Who can use Tours and Travel Management Systems?
Tours & Travel Management System is suitable for;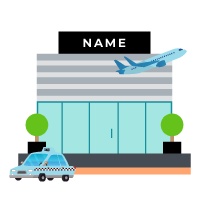 Tour Agency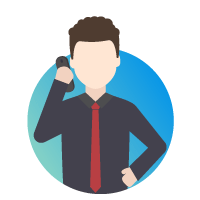 Travel Agents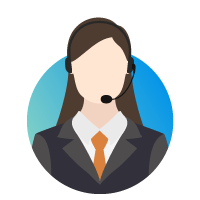 Tour Operators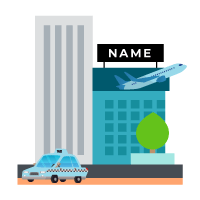 Travel Business Company
Tours and Travels Agency software assists you to manage your tour packages with registration details. Tour software helps users directly send package quotations to customers with an itinerary plan. Tour Management software helps to create contracts with suppliers for Accommodation, Restaurants, Transportation, and Guides. Additionally, Users can renew contracts directly. It also allows you to set up accommodation prices based on Seasons.

Tours operator management system helps to generate group costing for a tour package. Additionally, handle and display packages with full information on the website. Visitors can directly book a tour package from the website.

See Live Demo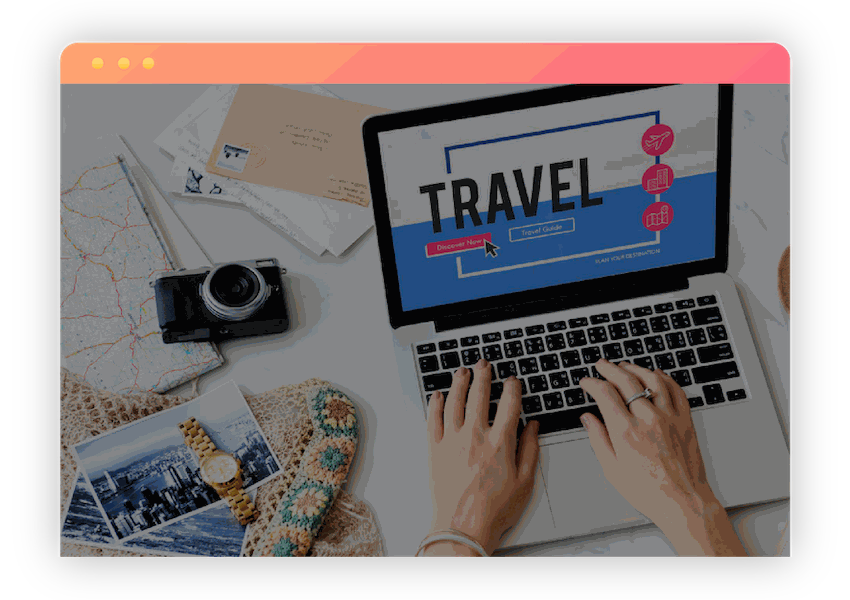 Features available in Tours & Travels System
Create and Manage Tour Packages
Create and Manage Contracts
Manage Hotel Registration & Rooms
Manage Transportation & Tour Guides
Generate Reports & Invoices