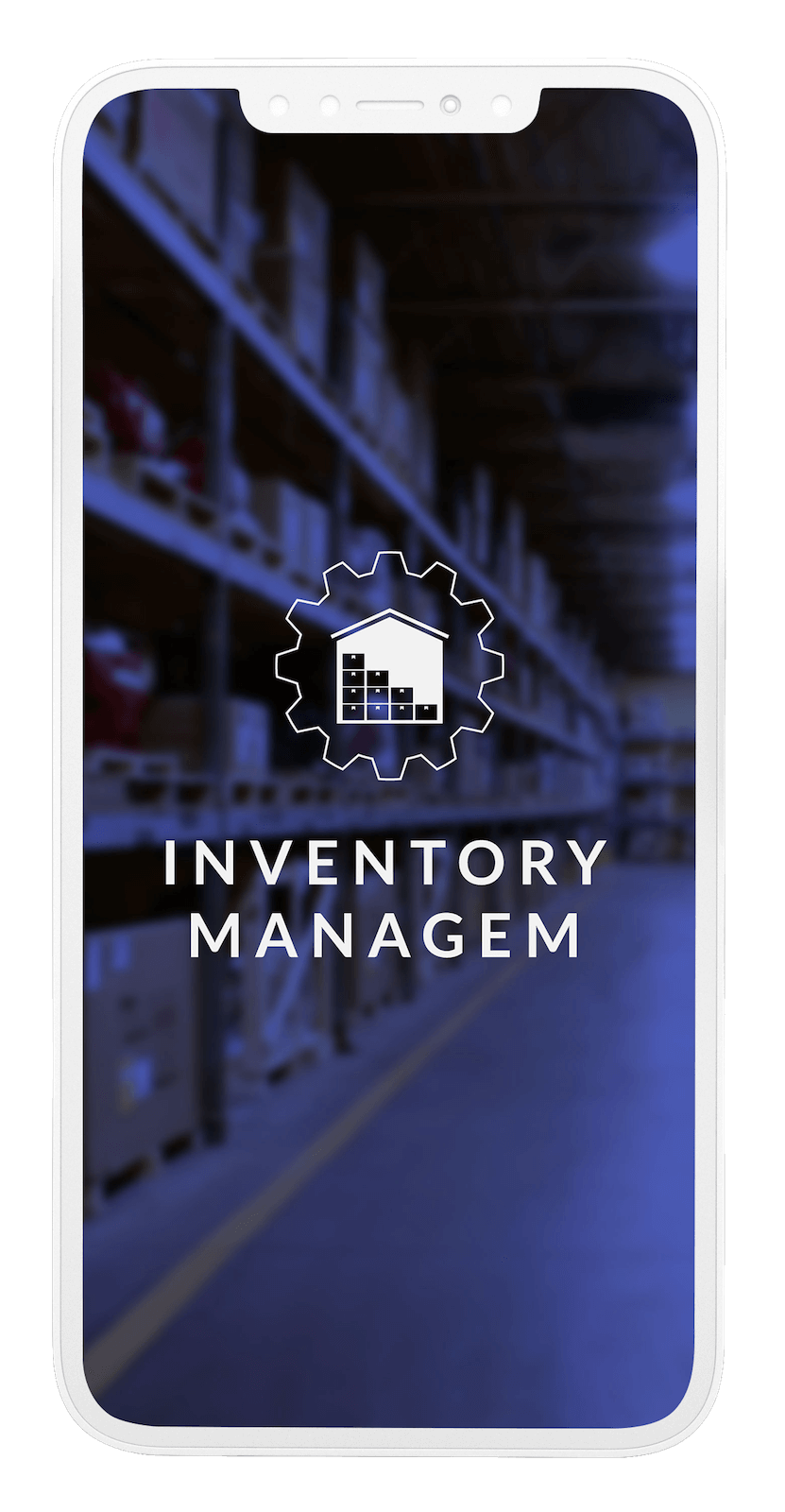 Inventory Management App
Overview Dashboard on home screen to get you in the operations quickly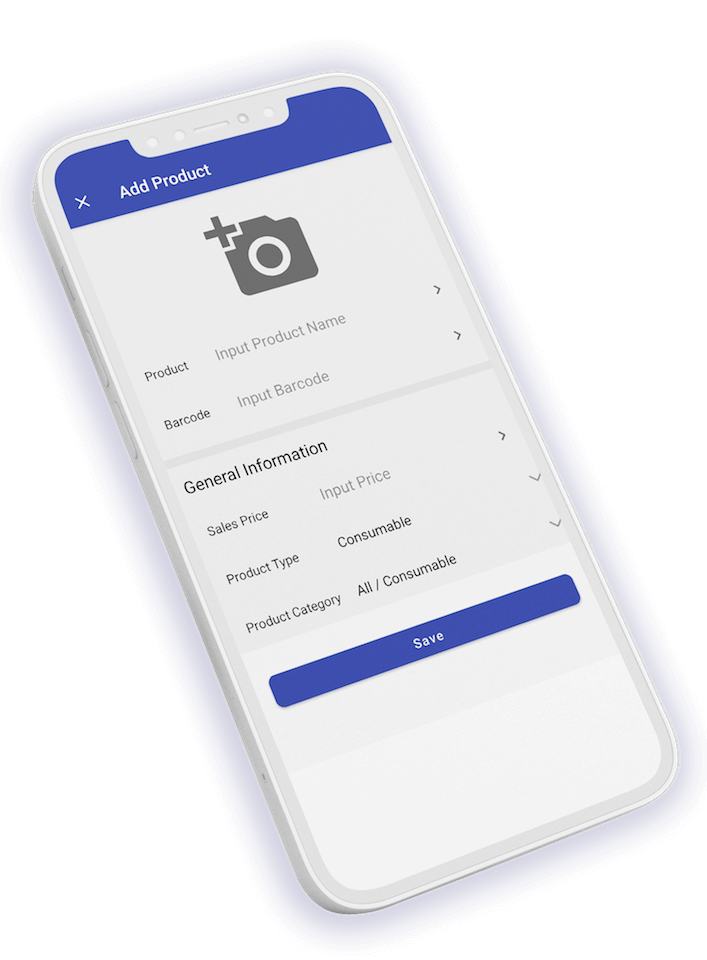 Add New Product
You can scan barcode and add new product in product master from mobile and add image of product from mobile camera directly.
Stock-In
Receipts can be processed from mobile by scanning incoming stock with the image of the product and add in the warehouse.
Stock-Out
Delivery orders can be processed from mobile by scanning barcodes and selecting the source warehouse.
Product Screen
Get the list of products and available stock information on mobile to make sales commitments quickly.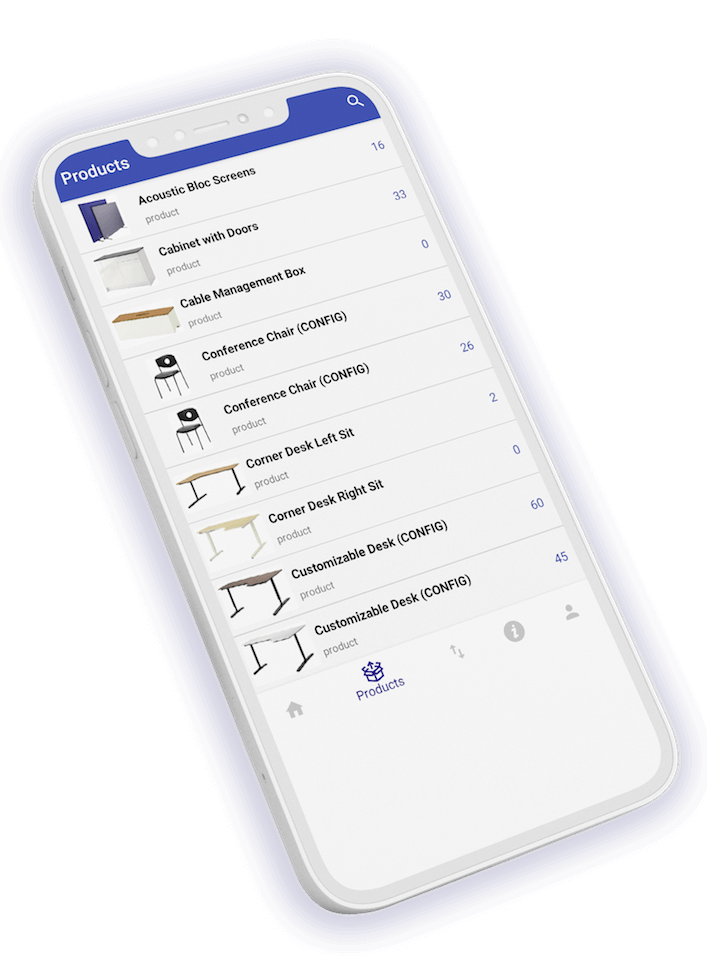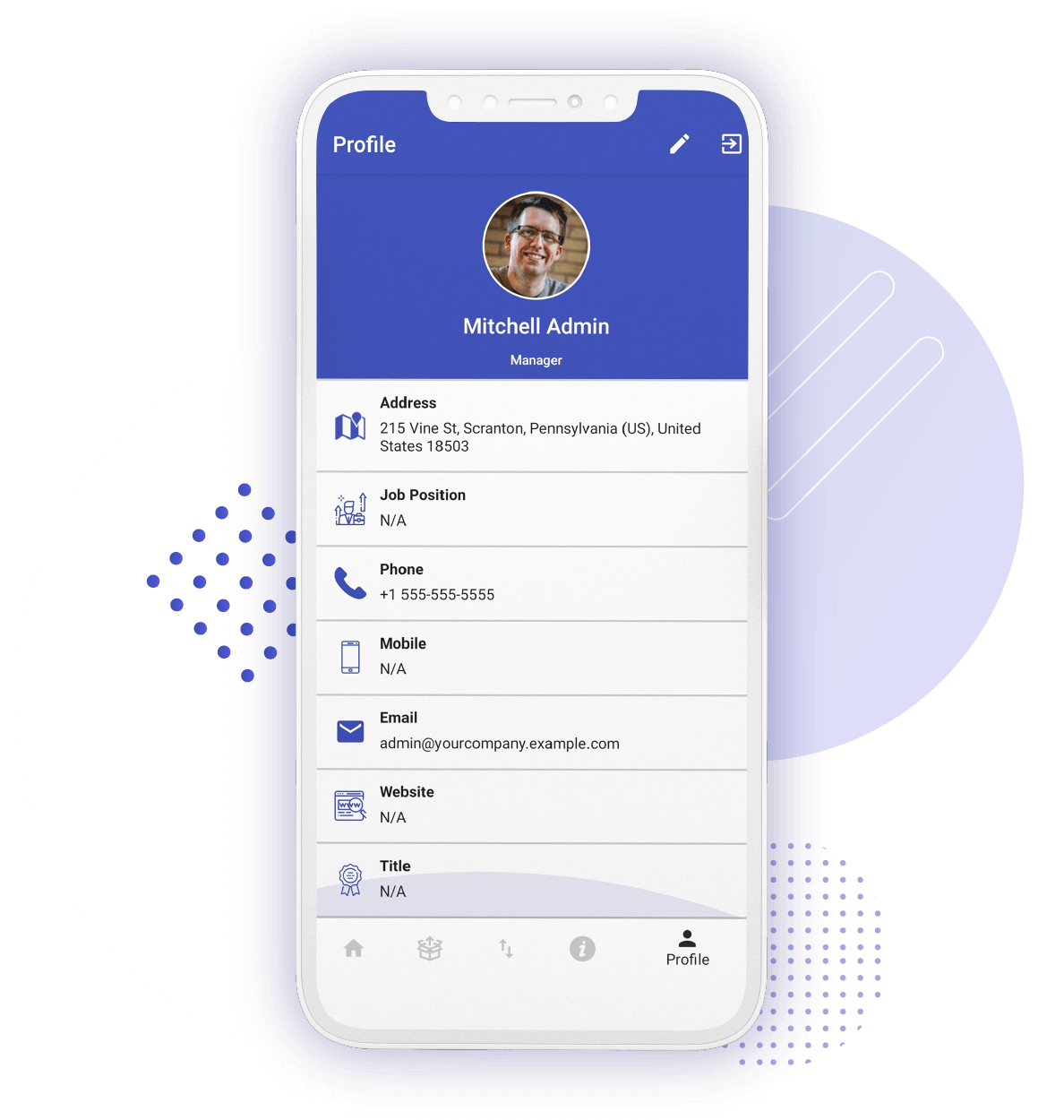 Profile and Account Screens
Manage all the operations based on user access on Odoo with various Odoo instance operations can be done by switching between different accounts.