HOTEL MANAGEMENT SYSTEM
A 360 Degree Hotel Management Software
HOW HMS WILL GET YOU MORE OUT OF YOUR BUSINESS?

Low Operational Cost
The best of the service which operates at very low overall cost and lets you achieve higher profits.

Sell More Rooms
The online reservation will get you more revenue and more business.

Customizable
Changing needs will not bother. Easily customize HMS as your requirement.

Hold Crucial Information
Get all information secured in the database. View details, generate reports when required.

Manage From One Place
Manage reservations, clients, sales all from a single place. This HMS will let you do so.
EASE YOUR OPERATIONS WITH USER-FRIENDLY MODULES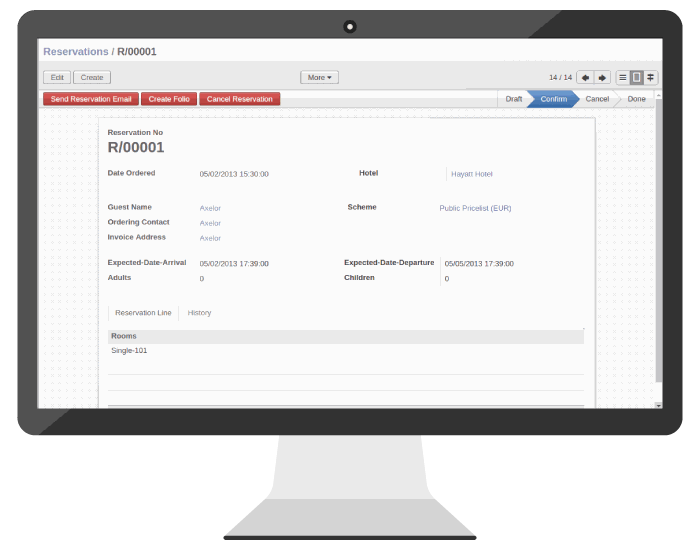 Front Office Operations
Fill all required essentials while check-in.
Hold guest information, about arrivals and departures.
Get a glance at availability and room status anytime.
Check out and Billing procedures made easy.
Generate and print reports.
Manage Online Bookings
Easily look for availability for a particular date.
Get user credentials.
Linked to online payment sites.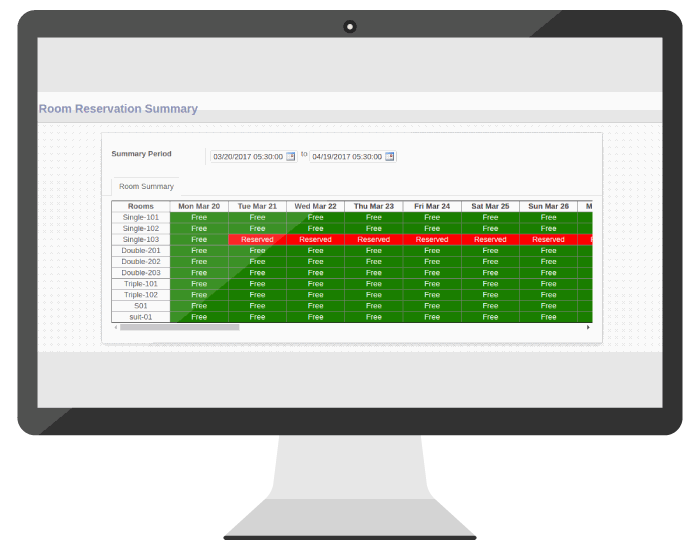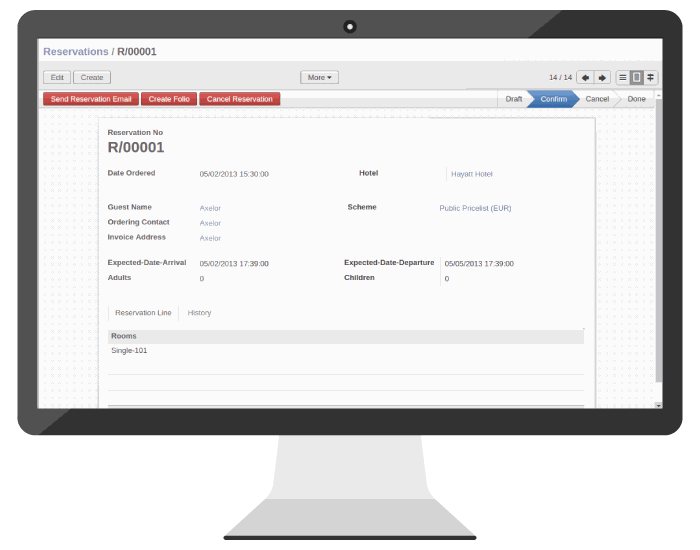 Restaurant POS
Reserve table, book in advance.
Take orders from menu or buffet.
Assign servers to table.
Print KOT/BOT.
Link bills to a room.
Easy payment options.
Housekeeping Operations
Room service details.
Minibar details.
Manage task for each of the staff.
Linen inventory and amenities' detail.
Laundry management.
Generate and print reports.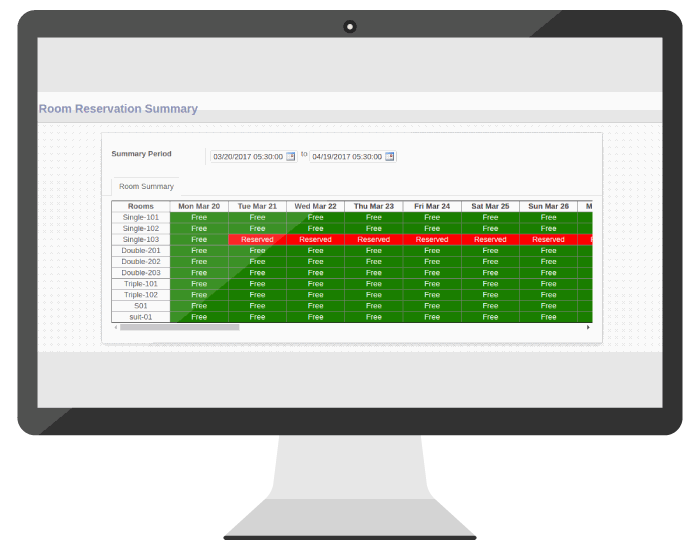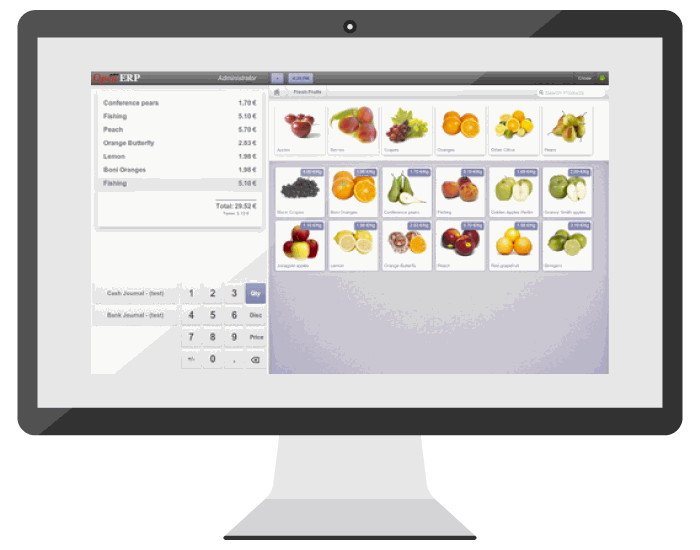 Banquet Operation
Book banquets and specify functions.
Create packages for different functions.
Get billing done for banquet services.
Assign tasks as per banquet needs.
Accounting
HMS synchronized with accounting software.
Get revenue reports, sales auditing etc.
Ledger summary and information.
Holds all transaction details of the hotel.