The ODOO CMS application will considerably ease the process of making the websites. It allows you to organize, manage and store the contents that into a website. This software is based on an open source platform that supports creation and modification of digital content.
Benefits To Your Business
Create In Very Less Time

Create Professional Websites In A Very Less Time, Gain Maximum Visibility With Best Web Content Suggestions.

Promote Events

Promote Events And Organize Online Subscriptions.

Boost Sales
Boost Your Sales And Web Traffic With Integrated SEO Application.

User Friendly
Easy To Use And Understand, No Technical Knowledge Required.
Make Website As Per Need
No matter whether it is a product, service or a company the software will fit to all your diverse needs for making a website and will give you the best output.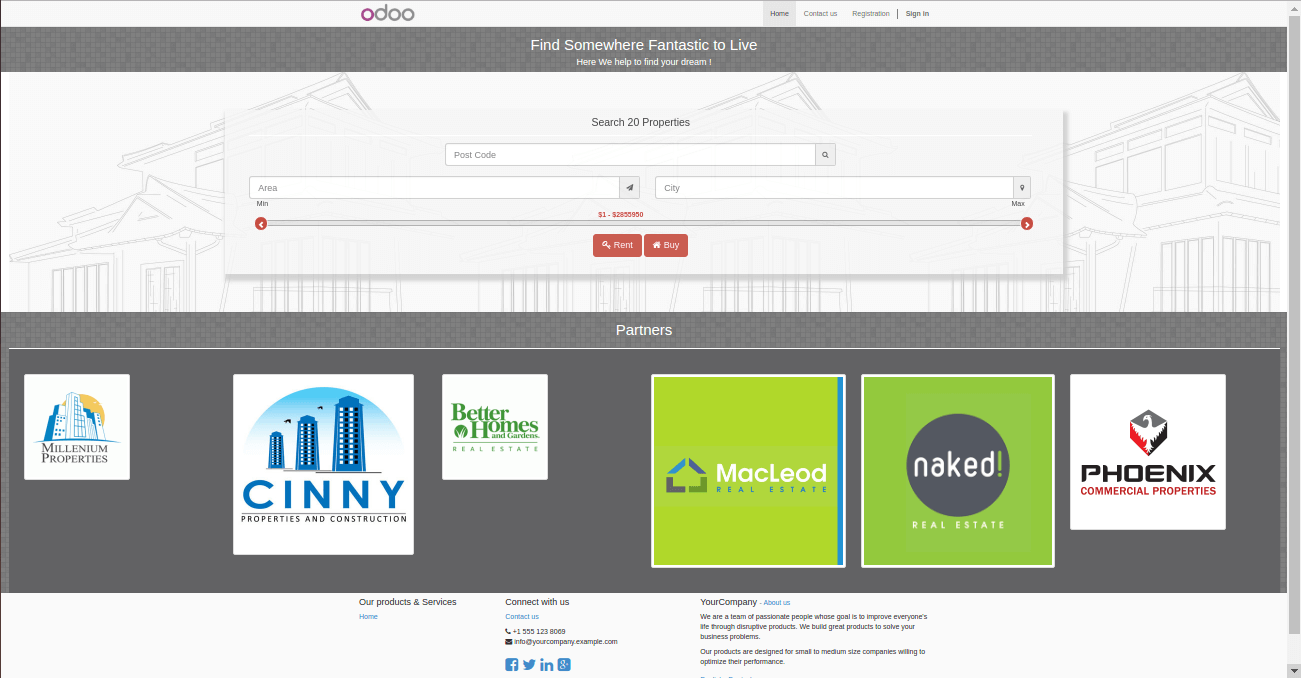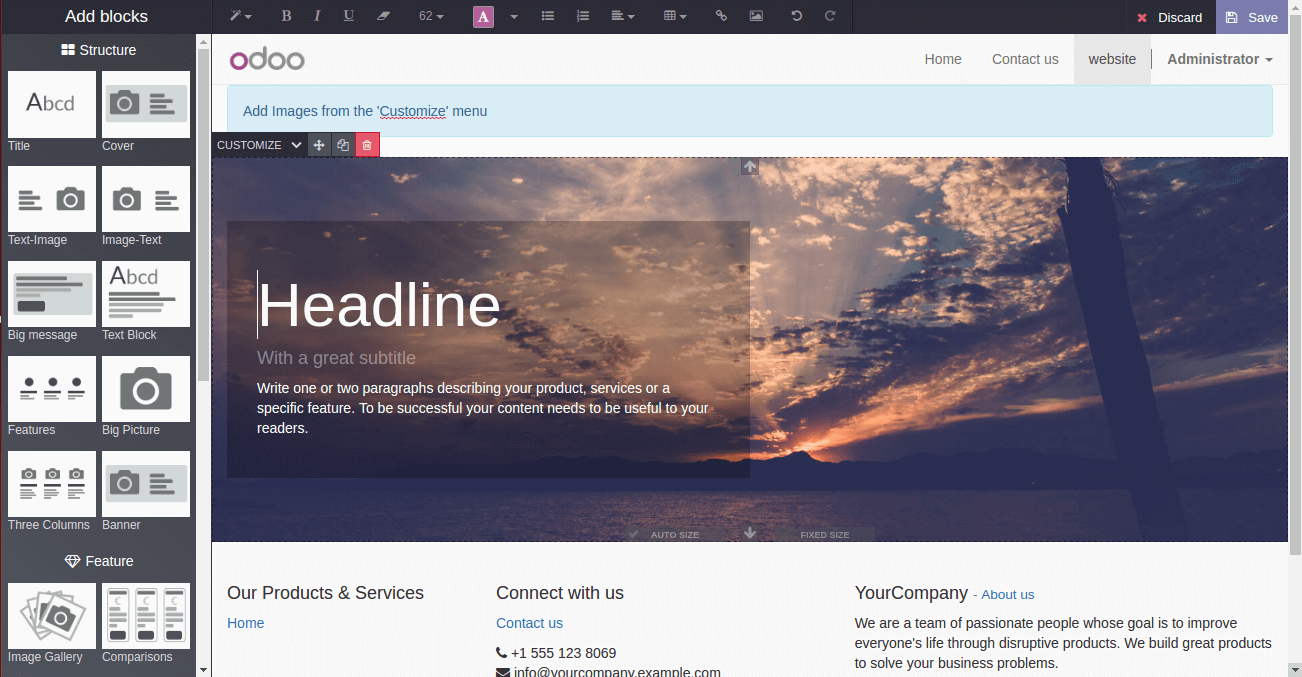 User Friendly
Forget coding, it is simple to use. Just requires drag and drop and you can build a very attractive and appealing website. No technical knowledge required.
Supports Multiple Languages
Contents In Your Websites Could Automatically Be Translated Into Different Languages. It'll Help You Target People From Different Demographics.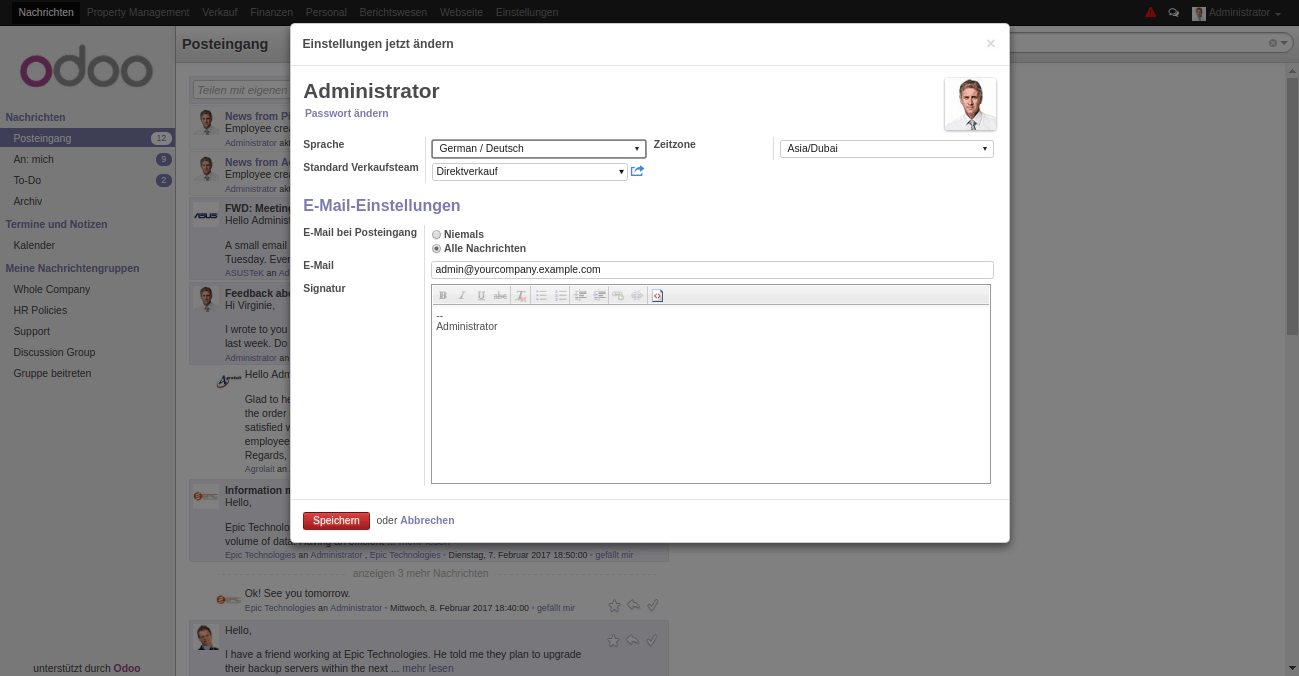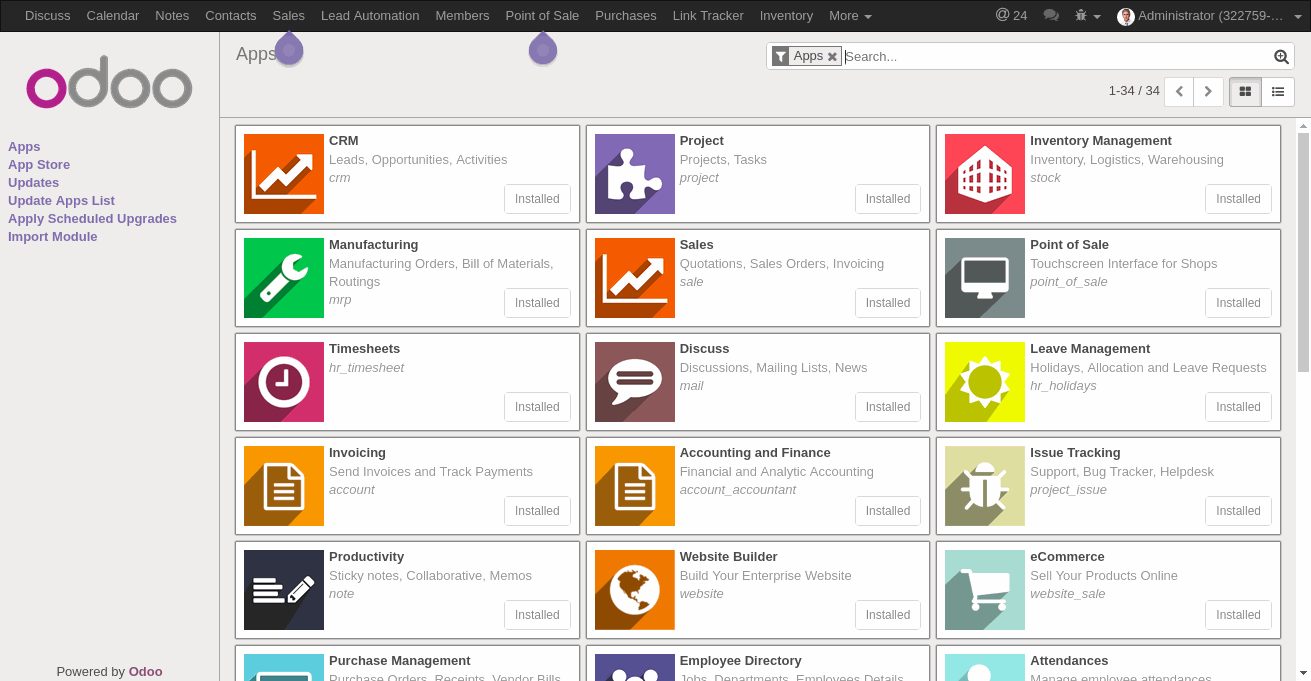 Supports Different Apps
ODOO CMS Comes Integrated With Different Apps Like Content Management, Market Place Integration And So On.
High Visitors Ensured
With integrated SEO, visitor tracking and mass mailing you will have more online traffic which may result to generation of more customers.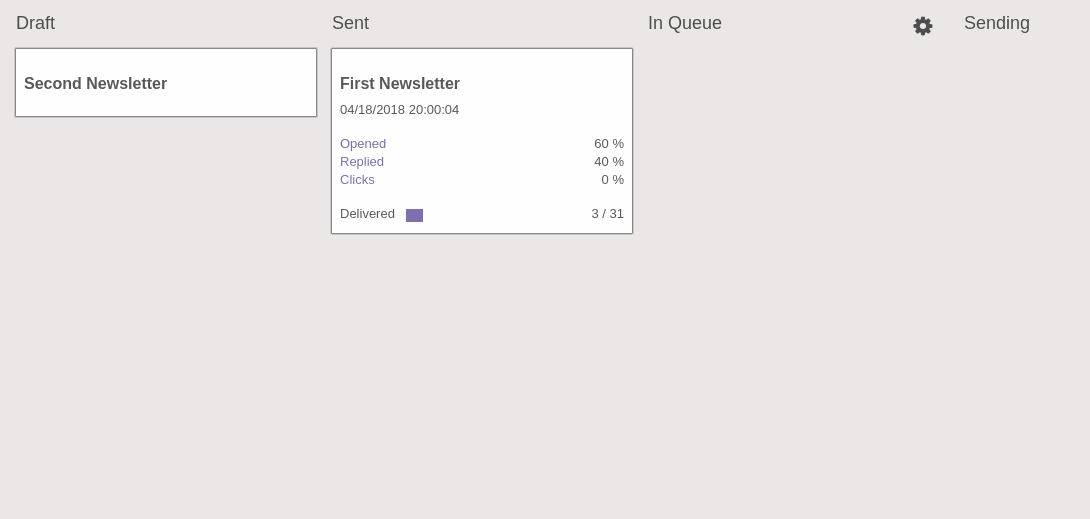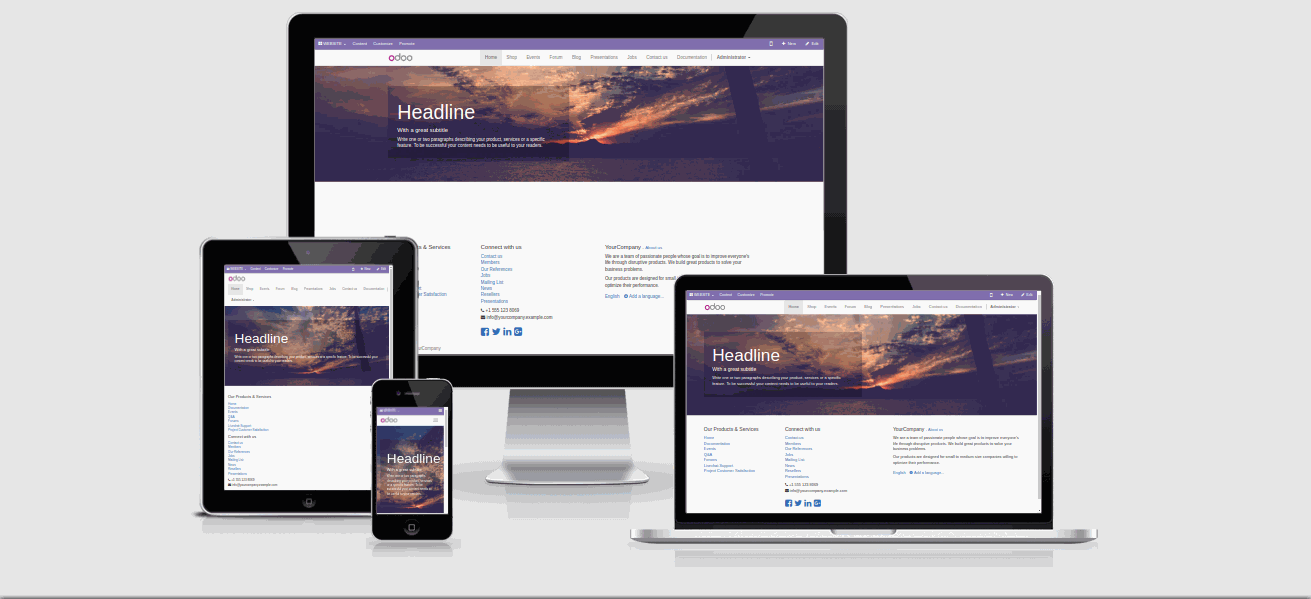 Mobile Friendly
CMS supports mobile view format. The pages automatically adapt the mobile screen resolution.

Q & A Forum, Blogs
Have blogs in your website, update visitors about new things coming up. Solve any queries through separate q & a forum.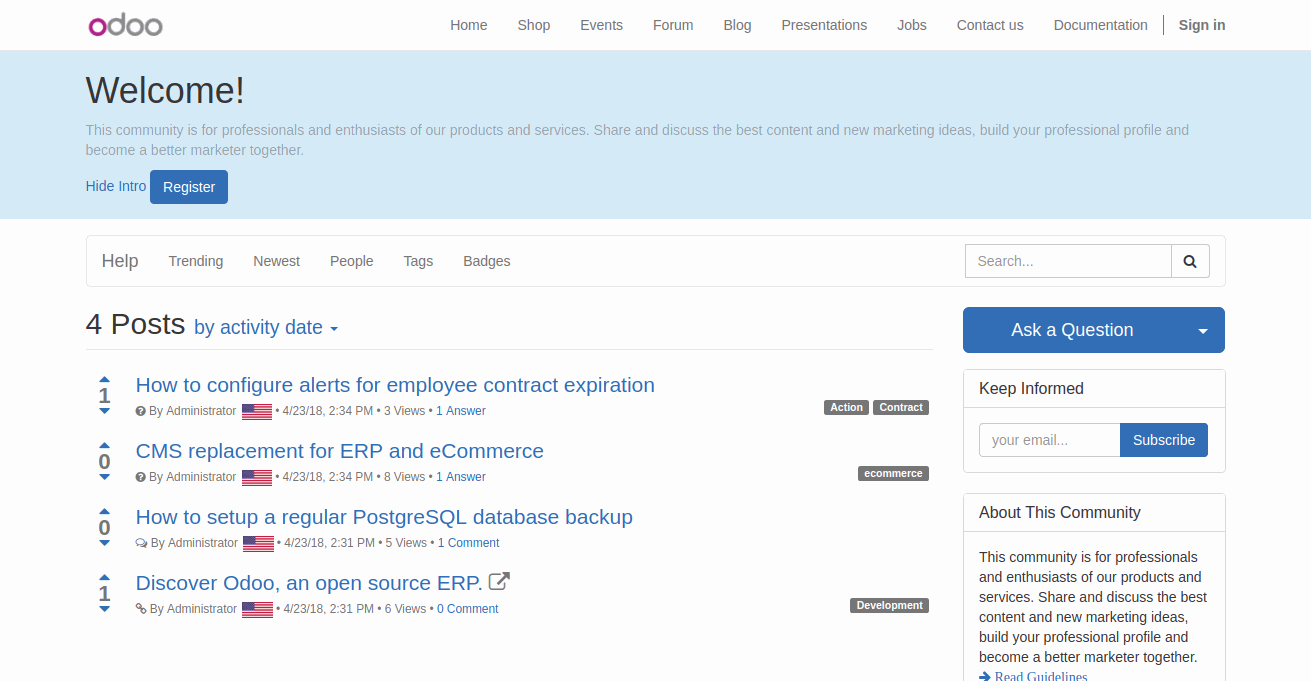 What They Say About SerpentCS Solutions
We have deployed for some customers and are also using it ourselves. I would like to describe - this module is reliable, useful and offering good value for money.

Product : Singapore Localization


Ken Tan, Accentuate Pte Ltd, Singapore.
Its amazing. Being able to manage properties and having it fully integrated with accounts. I don't think there are many systems out there that can do this.

Product : Property Management System


Ken Tan, Accentuate Pte Ltd, Singapore.
ODOO PMS is so big and have so many features, that we couldn't make it work. Maybe this year we will put more resources working on this proyecto, so we can get it work. The features meet our requirements, but it`s not very intuitive for people with low to medium experience in softwares.

Product : Property Management System


Cristobal Lama, Redcomercio, Santiago Centro, Chile
Good base for further development.

Product : Restaurant Management System


Victor Jemio, DAO Systems.
Simply, Meets our needs.

Product : Property Management System


Hatem Mohamed, Swanco Group, Egypt.
Fantastic Module. This module strengthen Odoo's weakness: POS. Not only would I recommend Restaurant POS. I would highly recommend any solution providers out there to consider working with Serpent Consulting. Studying the modules that they have developed. They have shown undoubted competency in both software development as well as business processes. There are many developers out there but it is not easy to find one that is competent in business processes. So I highly recommend working with Serpent Consulting Services. Cheers.

Product : Restaurant Management System


Ken Tan, Accentuate Pte Ltd, Singapore.
Mass Editing is a fantastic time saving module that, in many cases, replaces the slow and tedious process of exporting to a CSV and re-importing. It is a great productivity booster for anyone who needs to update ODOO data in bulk!!

Product : Mass Editing


James Edmington
It worked, but it was lacking a lot of features we expected. We did expand it a bit before using it.

Product : Restaurant Management System


Cristobal, Aktiva
Serpent CS, was able to handle our needs in a very short time and a complex environment. The functional team and the technical team was well coordinate and handled our request at every time, even by night. I can surely recommend the service of Serpent CS.

Product : ODOO-Office 365 Module


Tahar, CEO of Sotelco.
This module is good, meet our needs and offering value for money. I look forward to get more reports & commission for real estate manager in coming version.

Product : Property Management System


Ahmed, Amek Capital, Kuwait
Overall, SG Localization Module is a good start for Singapore based company looking for a quick and easy way to use ODOO. Product : Singapore Localization - Jeremy Low, AXTRO, Singapore
Good Application Does what it promises.

Product : Property Management System


Robert, LinqOne, Canada
It is a module very fit to the needs of the restaurant client. Easy to learn, user-friendly. Parametrizable to the needs. Totally recommended.

Product : Restaurant Management System


Carlos Alberto Loaiza Guerrero, Pragmatic Ingenieria S.A.S, Colombia.