Streamline Your Car Wash Business!
The car wash business is booming nowadays and considering market needs SerpentCS has developed a mobile application to manage carwash business operations. Let's explore some of the key functionalities which SerpentCS is offering in a car wash mobile application.
Key Features
Register and manage customers easily.


Offers various services and packages/deal.


Schedule service appointment.


Manage service stages and service status notifications.


Easy payment management and e-receipt option.


Supports Bluetooth and a thermal printer.
Supports multiple service stations.


Manage employees' payroll and attendance.


Daily sales summary and car wash report.


Excellent backend interface for detailed business analysis.


Supports iOS and Android platforms.


Cloud-based infrastructure.
Homescreen
A clean navigating home screen to manage customer service schedule and service stages. A home screen with a separate tab for each car wash service stage which allows the operator to check the status of service by different color tabs.
Green: Finish Stage
Purple: Detailing Stage
Blue: Wash Stage
Golden: Waiting Stage
Easy Registration Process
The easy customer registration process with basic required fields i.e Car Name, Customer Name, Email id, Phone Number, Company if that person is associated with any subscribed enterprise, and a specific note section to keep in mind.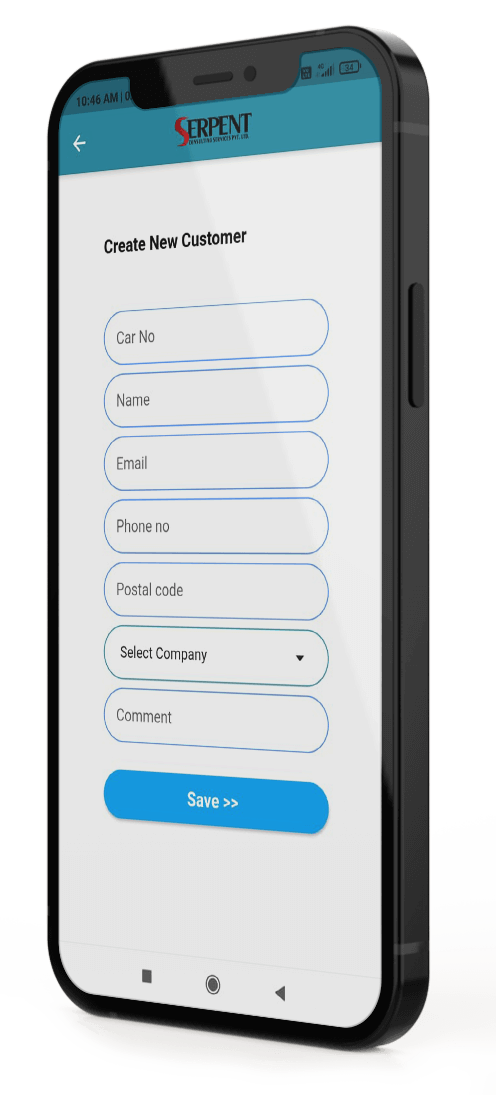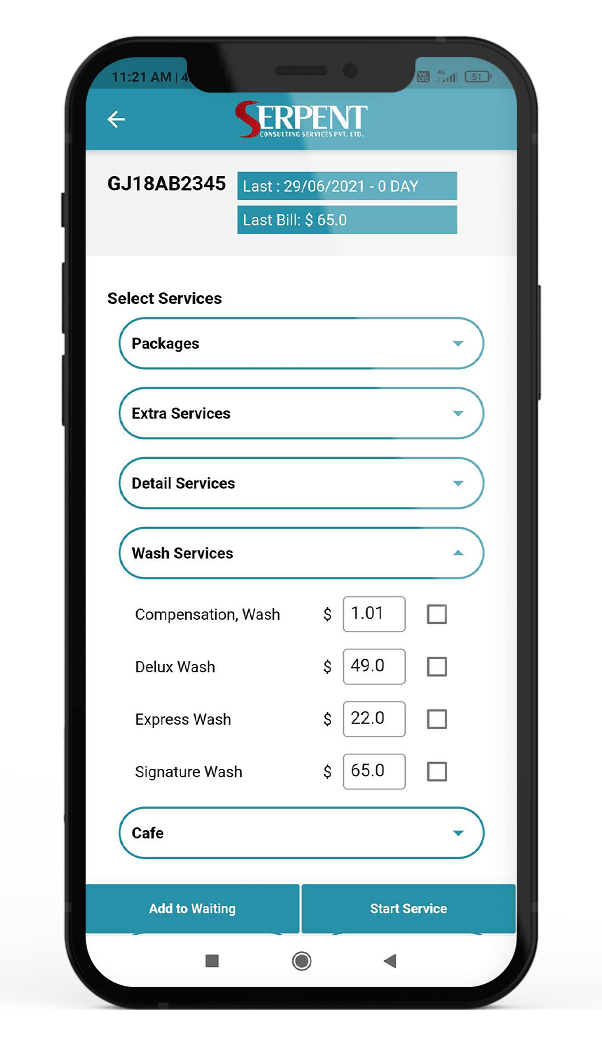 Define Services and Package
This car wash software allows companies to define all the services and packages they are offering along with their price. From the mobile app, users can subscribe or purchase the same. This application also displays the history of customer services for better engagement and services.
Employee Management
Mobile applications can fasten business monitoring operations but human intervention is required to manage it. The car wash app allows you to register new employees, hourly rate, weekly credit, and service location.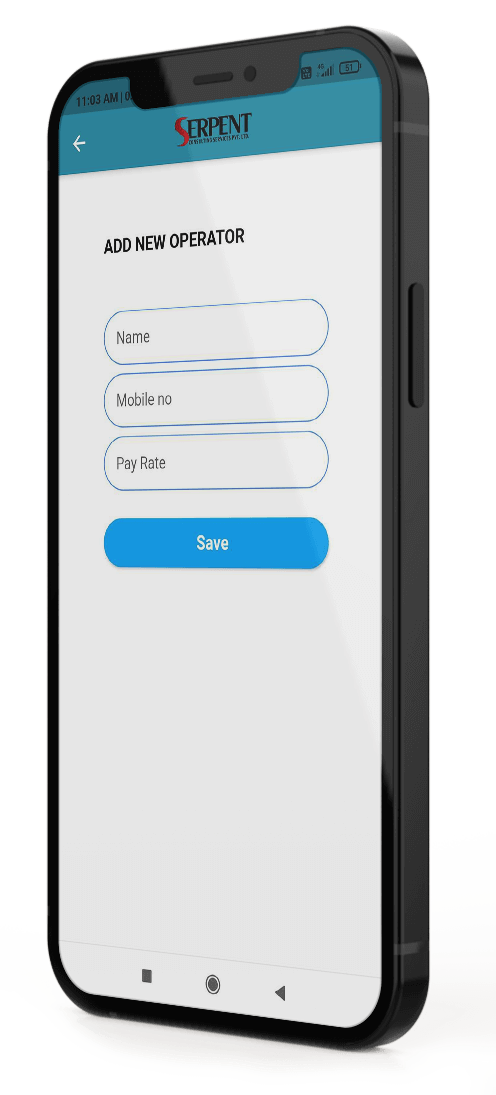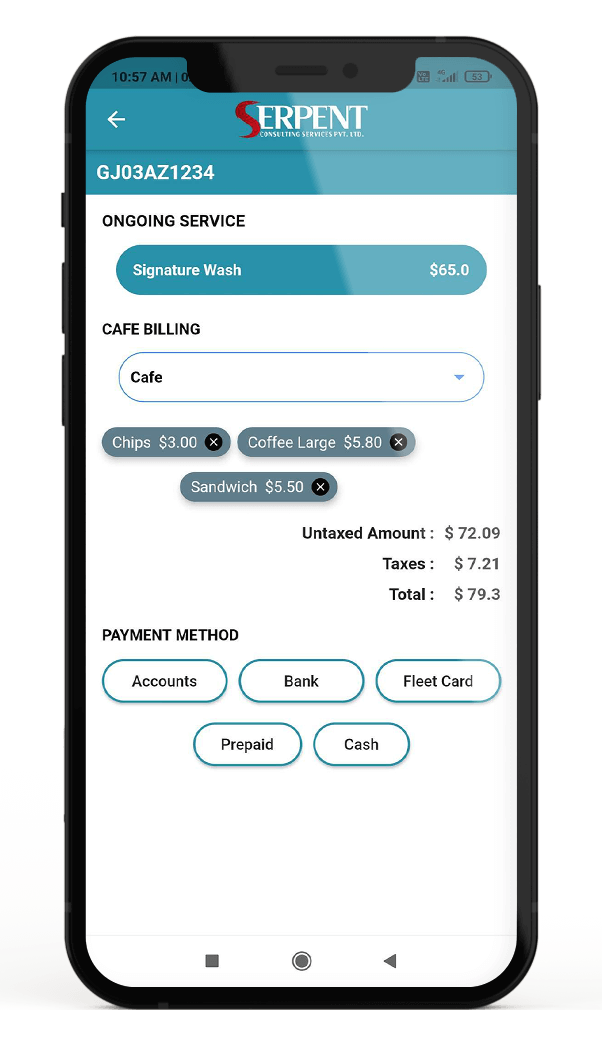 Billing
This application allows you to collect payment via cash, card, or simply register in an account that can be paid later on. Yes, this app has cool features to register Organizations or Companies so their employees can get their car services under the company account.
Cross-selling: Car Wash companies can also sell accessory products along with car services. This application allows them to define different categories of products to be sold i.e. Lubes, Car Accessories, Promotional Products, etc.
Invoicing
This application print invoices by using Bluetooth mobile printer and EPSON thermal printer. Furthermore, it also allows you to send invoices via email.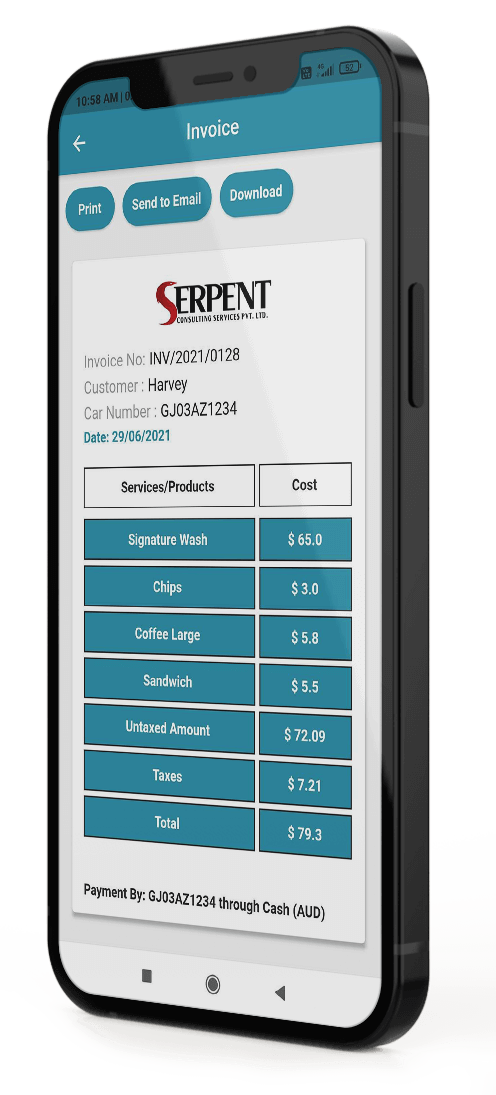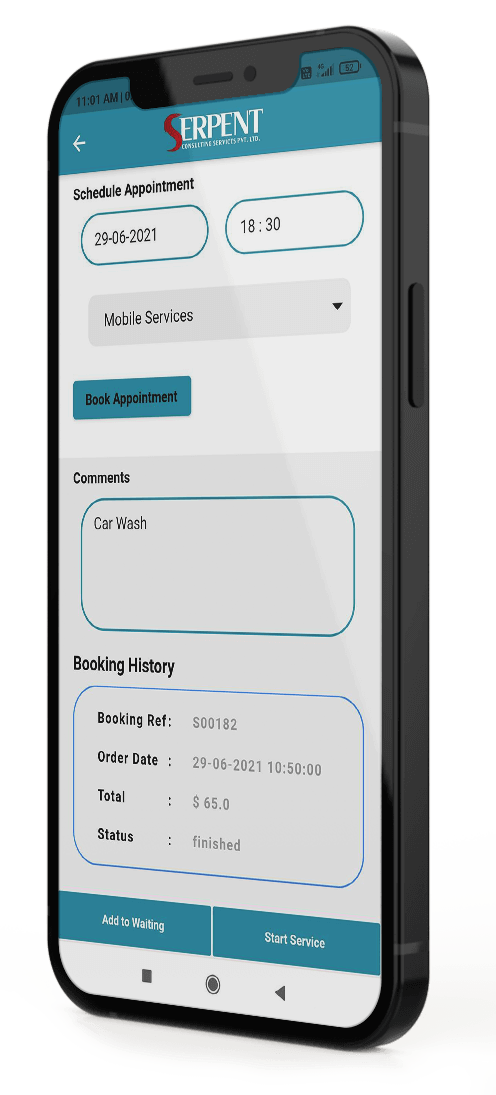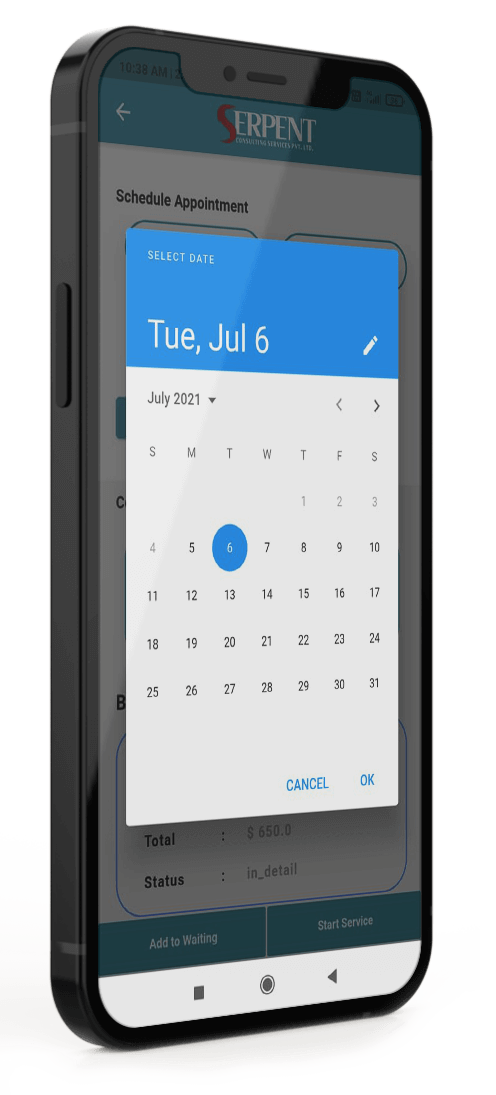 Schedule an Appointment
This application allows you to schedule service calls in advance for better time management. This app also offers mobile wash services scheduling option which is really handy for people who seek car washes at their doorstep.
Reports
It is crucial to monitor sales operation across all branches and hence multi-branch setup and separate reports are important to see profitability. Daily Summary and Today's Car report explain business progress and financial figures. The date range feature also helps the owner to check past days' reports.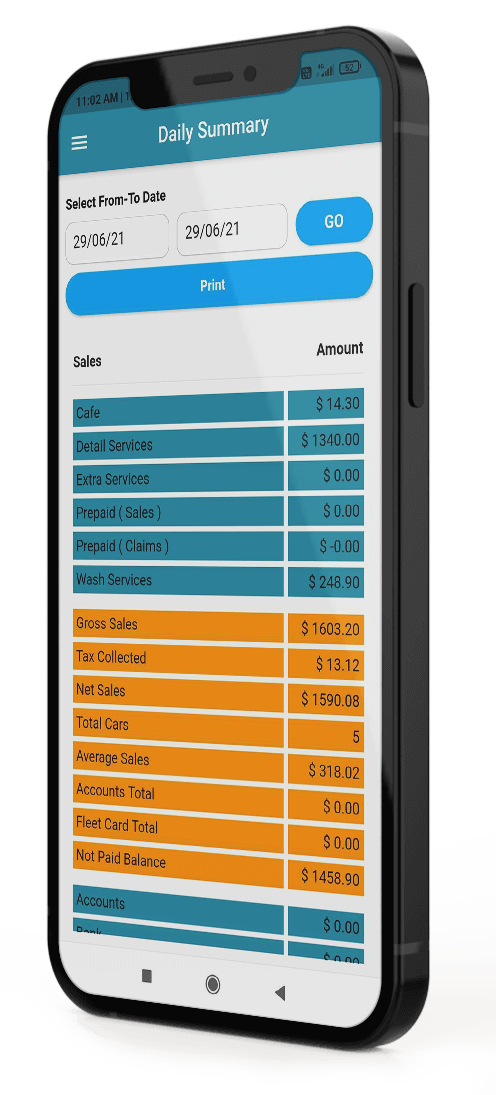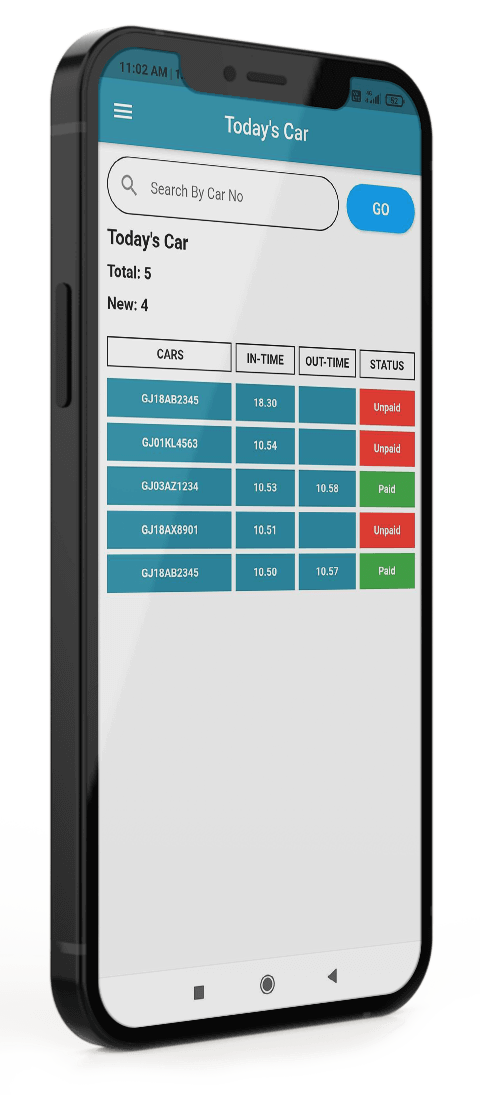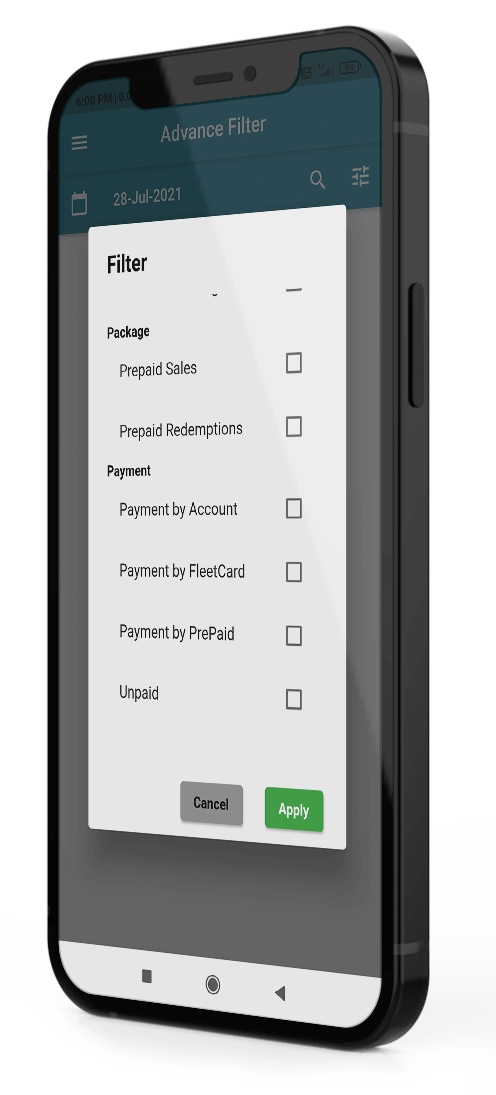 Advanced Filter
This application provides an advance filter option, that will help the application user to sort the CAR's based on different parameters i.e. Dates, Ranking, Categories, Package, Payment, and Stage.
SerpentCS has conducted a detailed survey around the globe and developed a user-friendly car wash mobile application.
If you are interested to know more about it then get in touch with us or fill up the form.