The Complete Gym Management Solution with Mobile App
Nowadays, Gym is not just a place for exercise. Gyms are offering so many related services and Gym Owners have to manage a huge number of members, trainers, coaches, and their respective activities.
Hence, to manage all of their processes, they need robust Gym Management Software and, in case they want to be more relevant in the business, Gym Management Mobile App too.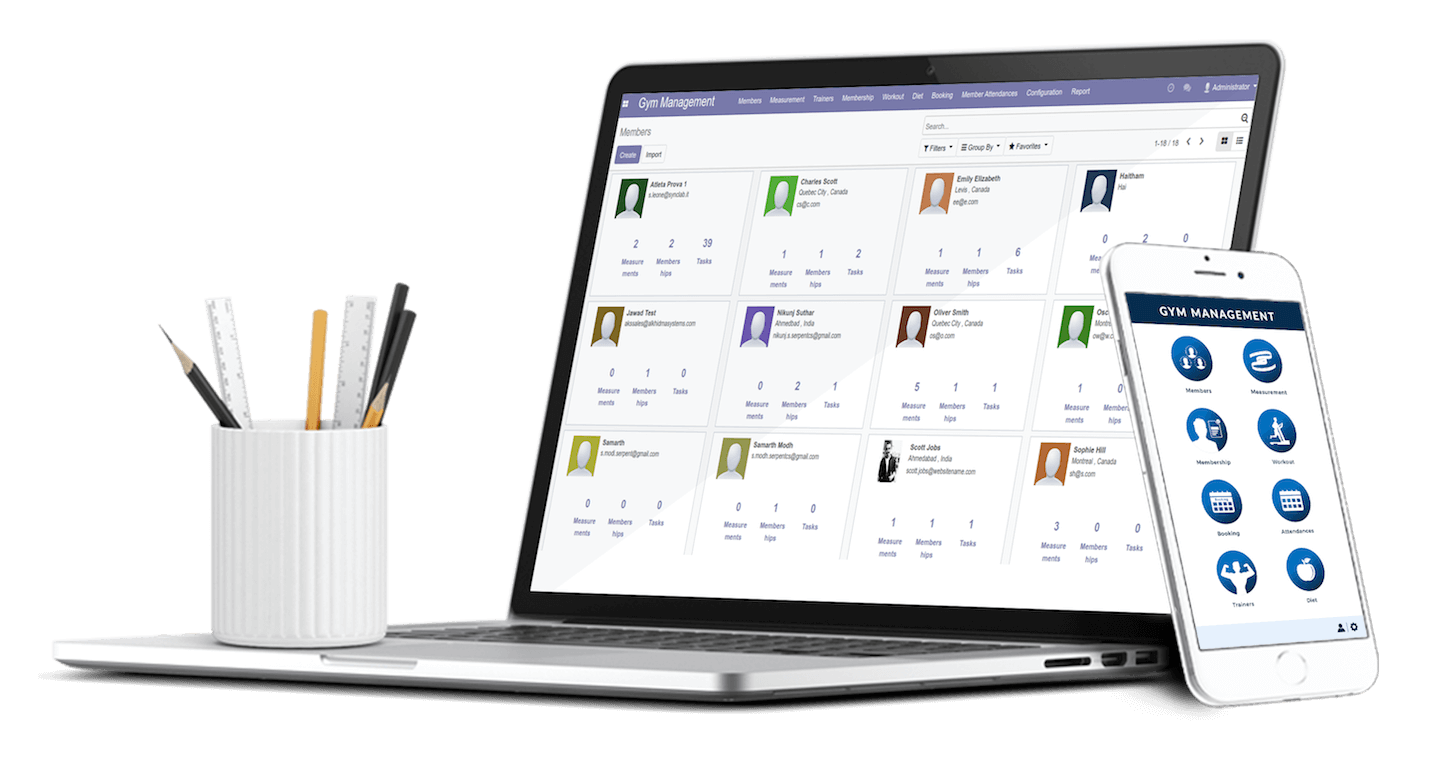 Key Features of the System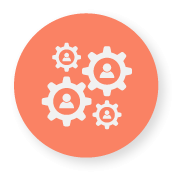 Trainer and Members Management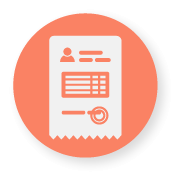 Membership Plans and Invoicing Management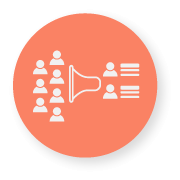 Leads can be converted directly into members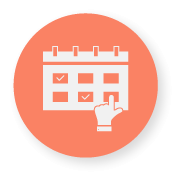 Attendance and Booking Management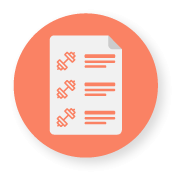 Management of Fitness and Workout Plans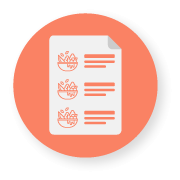 Diet Plans Creation and Management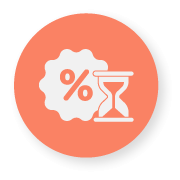 Offers detailed Measurement History to manage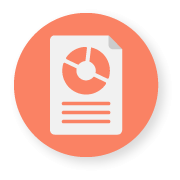 Attendance Analysis and Reporting for Trainers and Members
Gym Management Solution
Gym Management Solution is one of our custom-made and highly delivered modules. We have this module available in almost all the major releases of Odoo and that too for both Enterprise & Community editions. This Gym Software takes care of all the operations that a gym owner/trainer may require.


It has nicely developed functionalities right from punching-in the attendance to the workout assignment, measurement history, members portal, trainers management, membership plans, and diet schedules to reporting. It comes with a Gym Mobile Application so that you can effectively manage your members with their respective exercises and diet plans. You can convert your CRM lead to a Member and allow them to select from a variety of configurable membership options.
There are plenty of gym owners and trainers who approached us, especially for the flexibility this solution offers. It can easily be configured/customized according to the requirements.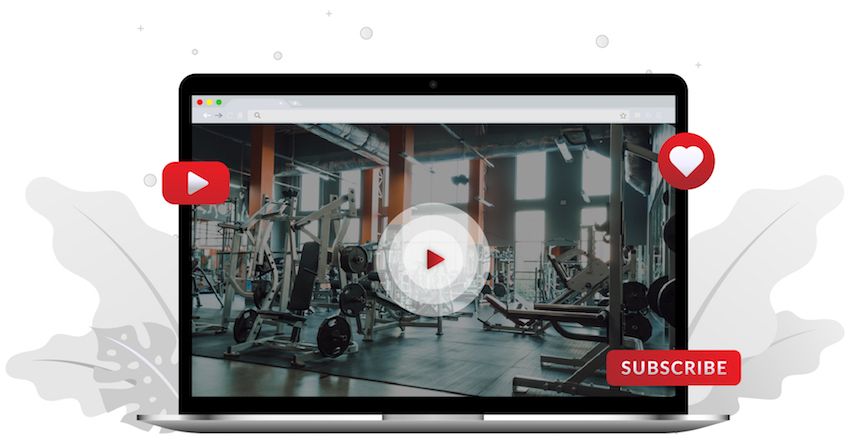 FAQs
What is the cost of this gym software ?
This gym solution takes care of a complete process of a gym or a fitness center. So we have some enhanced features on top of what an ordinary gym management system would have. You can know more about its pricing & other things at the mentioned link.
https://apps.odoo.com/apps/modules/14.0/gym_management_system/
To know more or to discuss your requirements, You can simply fill in this form below to get in touch with our experienced consultant to discuss your project.
Do we have a Mobile App too ?
Yes. We have Mobile App available for this both for Android & iOS. Admin users & trainers will be able to edit things for the assigned members. It will help members to view their details on the mobile device where they have this App installed.
Can we customise this solution ?
Yes. It works on Odoo V12CE and that is completely flexible to customise. What we may have for now is the raw solution. We can customize the solution to match with your requirements. By such customization we can enhance this solution & make it work like how you want it.
Does it offer a trainer booking facility ?
Yes. We have a separate module to take care of Trainer's Booking. Which means one can book a trainer for a specific session. One can select the type of session & time for which they either want to have a session or if they want to join-in for a scheduled session. Trainer booking works based on the trainer's availability & expertise.
Can we have a third-party integration for attendance with this solution ?
Yes. It is not readily available but if you want this solution to be integrated with any of the attendance taking devices we can check through the technical aspects & come up with the final confirmation.
How are memberships managed here ?
Creating membership plans & managing them with different schemes is more than easy here with this gym software. We have a separate segment where we can create new memberships & membership plans with pricing & other things. Accordingly we will be able to manage their renewals & other respective things.
Still, Have Some Questions?
Check out the below links to know more!