POINT OF SALE

Track and Analyze Your Sale, See What Sells More and What Not.
Get A Clear View How Your Sales and Business Is Doing.
POS Greatly Speeds Up the Working Pace by Simplifying the Operations.
A Comprehensive Application Based on the Smart Interface Which Any Retail Outlet or Restaurant Can Use Without Difficulty.
It Is Compatible With Any Hardware, No Installation and No Specific Hardware Is Required.
The POS Is Customizable According to the Need for the Client.
Can Work Online as Well Offline.
POS Has Offered a Smooth Transition From Old Manual Procedures and Cash Registers.
It can have Unified Data for All the F&B and Retail Outlets.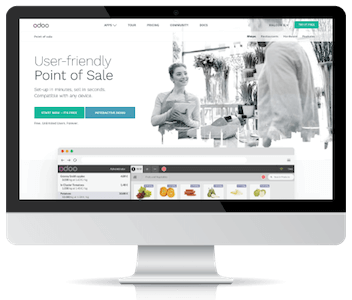 To Business Owners
Easy, Cost Effective, And Costs Very Low Overall Cost.

Get In-depth View Of Business And Deduce Effective Strategies To Increase The Business.

Always Get Accurate Data And Reports.

Helps You Appoint Efficient Number Of Staffs.
To Staff
Easy-to-learn Gives In-depth Information About The Products.

Manage Through Single Point.

Reduces Human Error In Terms Of Sales Count And Inventory Records.

Aster Transactions Will Enable Staff To Be At The Counter Less On The Work More.
To Business
Simplifies The Business, You Can Carry Your Operations Easily And Conveniently.

Saves You Lot Of Time, So You Can Focus On Important Things More.

Will Only Help You Generate Profit In The Easiest Of Ways.

The Good Service Often Helps To Increased Customer Satisfaction.
Flexible Payment System
Supports payments by cash, cheques and electronic cards offline payments are automatically synchronized when you reconnect. Supports multiple currencies.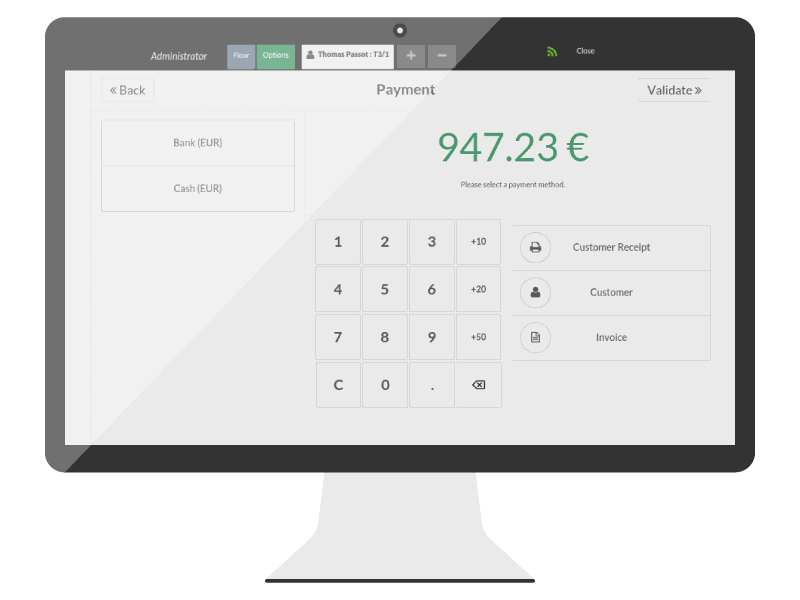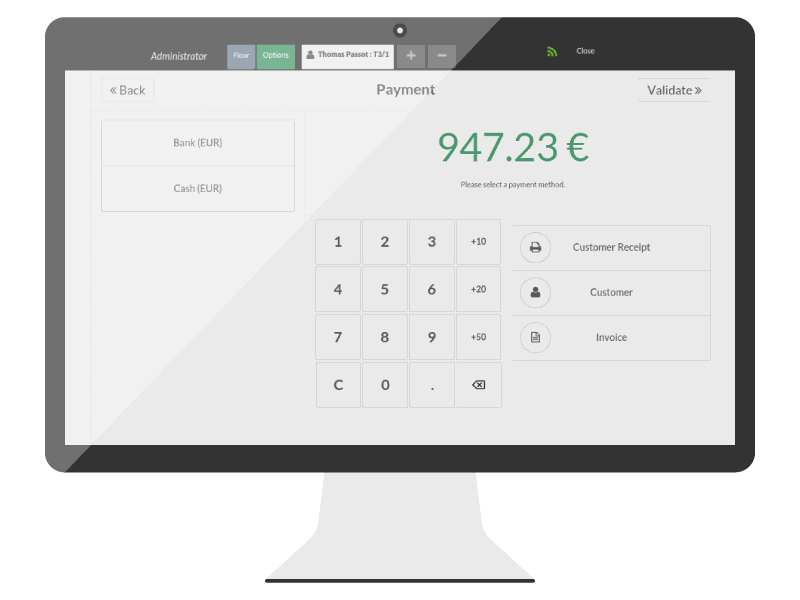 Easy Checkout
Lets you set custom prices and discounts on products. Integration with handheld devices will allow you to sell on the move. Advertise your promotions on printed receipts.
Manage Store
Get order history recorded in the database. Track daily sales and payments. Get real-time information of your stock and products.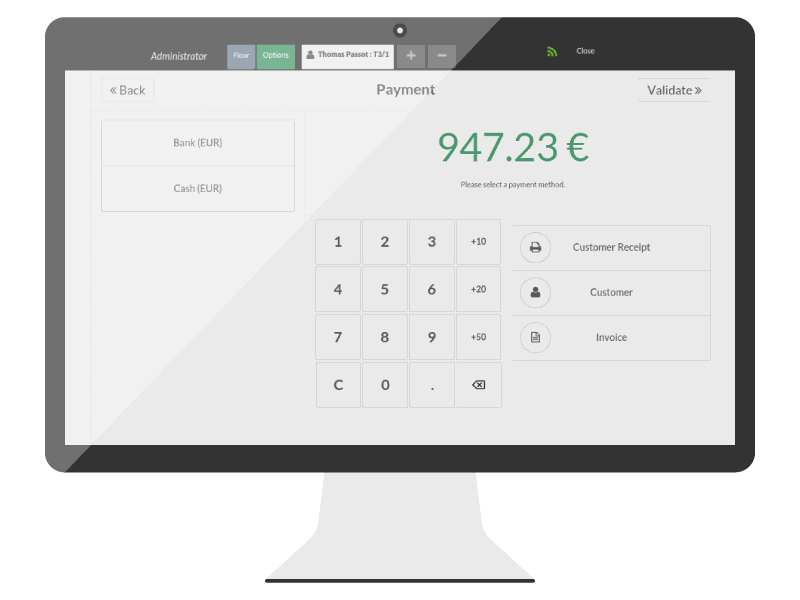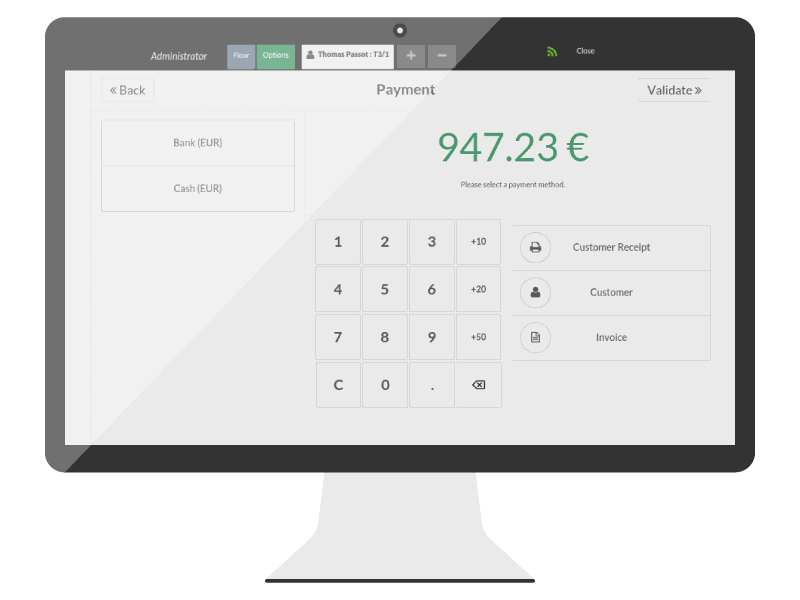 Manage Your Customer
Get customer information stored for future reference. Carry out loyalty programmes, reward your guests with loyalty points and discounts.
Manage Your Restaurant
Get an overview of floor operations, assign orders to tables. Kitchen printing is available with the option of adding specific notes or messages.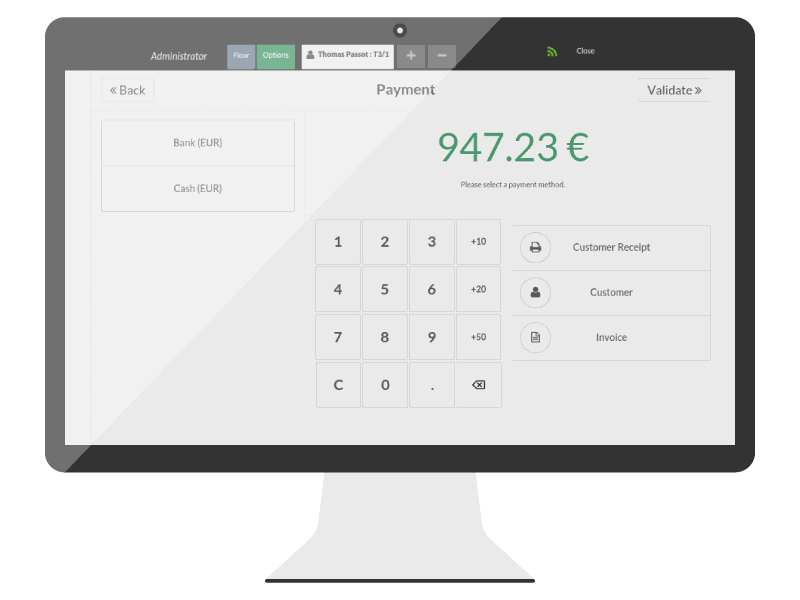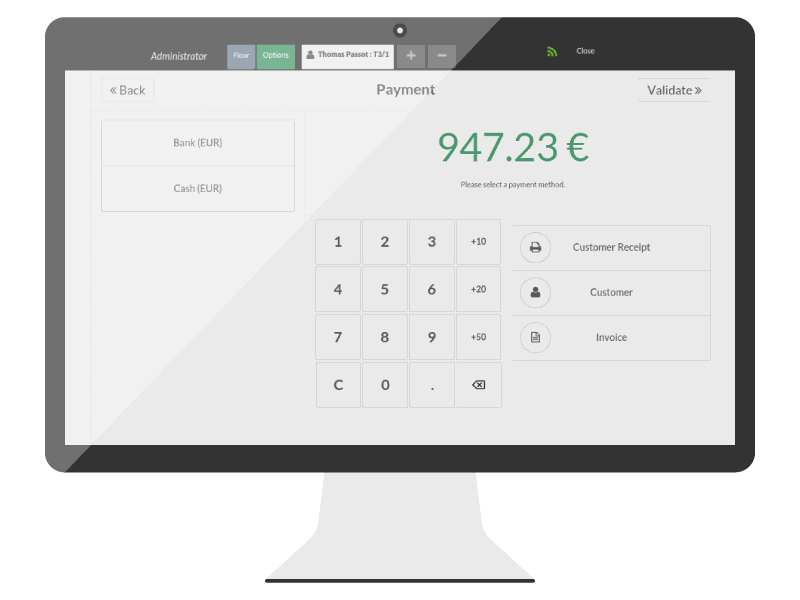 Manage Your Products
Organize products by different categories, list them separately by type, popularity or price. Sell different variations of the same product with product variants. Sell your products with different units and update your stock accordingly.
Multiple Sales Simultaneously
You can hold orders in queue, can place an order with a feature of
pay later option. This helps in managing different sales simultaneously.