CONSTRUCTION MANAGEMENT SYSTEM CONTROL
Time, Cost And Quality Of Your Construction Project From Inspection To Completion With Planning And Design
Completing the work within specified time and budget.
Evolving a reputation for high-quality workmanship.
Providing safe working construction for staff for workers.
More timely and accurate schedule progress.
Motivating people to give their best.
Creating an organization that works as a team.
Taking sound decisions at lowest practical management level through delegation of authority.
Communicate channel between supervisor and planning engineer.
Performance and trend analysis and attend clients need.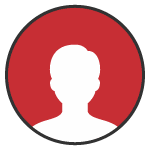 Builders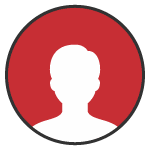 Project Manager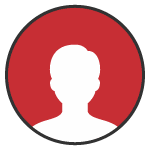 Construction Manager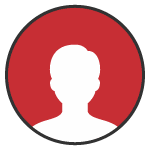 Employees/Workers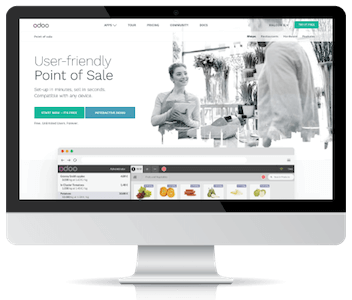 Improves Business Growth and Development.
Complete the whole projects on time and on budget.
Provides a secure database for all information relating to the project.
Phone and online support, unlimited ongoing training with other Co-construct users.
Having a Secure Construction Management System Means You Can Spend More Time Focused on Your Projects.
Documents relating to each project are stored in one single location, allowing important information to be accessed within seconds.
Clients, consultants, subcontractors and project managers can instantly share valuable information and the project budget can be tracked easily.
HOW CONSTRUCTION MANAGEMENT SYSTEM WORKS FOR YOUR BUSINESS
Providing safe working construction for staff for workers.
Manually Edit All Operations at Any Stage of the Project.
Define Routings and Plan the Working Time and Capacity of Resources.
The System Allows Users to Remain Apprised of All Project Changes and Updates.
Web-based Integrated Approach to Project Management & Customer Management.
Quickly Identify Resource Requirements and Ensure the Project Meets Delivery Schedule.
It Combines Project Scheduling, Project Management, Customer Management, & Service Management in a Single Suite.
Get a Seamless and Effective CMS by Automatically Scheduling Orders Based on Procurement Rules & Quantity Forecasts.
The Co-construct Subscription Includes a Dedicated Implementation Coach, Custom Branding to Match the Builder's Website.
Fully Integrated With Sales, Purchases and Inventory Modules and Programs to Make Construction Resource Planning Accurate.
The Customer Management Program Provides Customized Buyer Portals, Contract Management, and Home Configuration in One Place.