System Overview
Odoo + RingCentral Integration is a complete suite of functionalities that can help those organizations which are offering Business Process Services. It is capable of handling two-way communication both in the form of calls & messages. This is an all-in-one solution that offers a single screen operation to manage your Contacts, Calls, Messages & communication history with your Odoo CRM.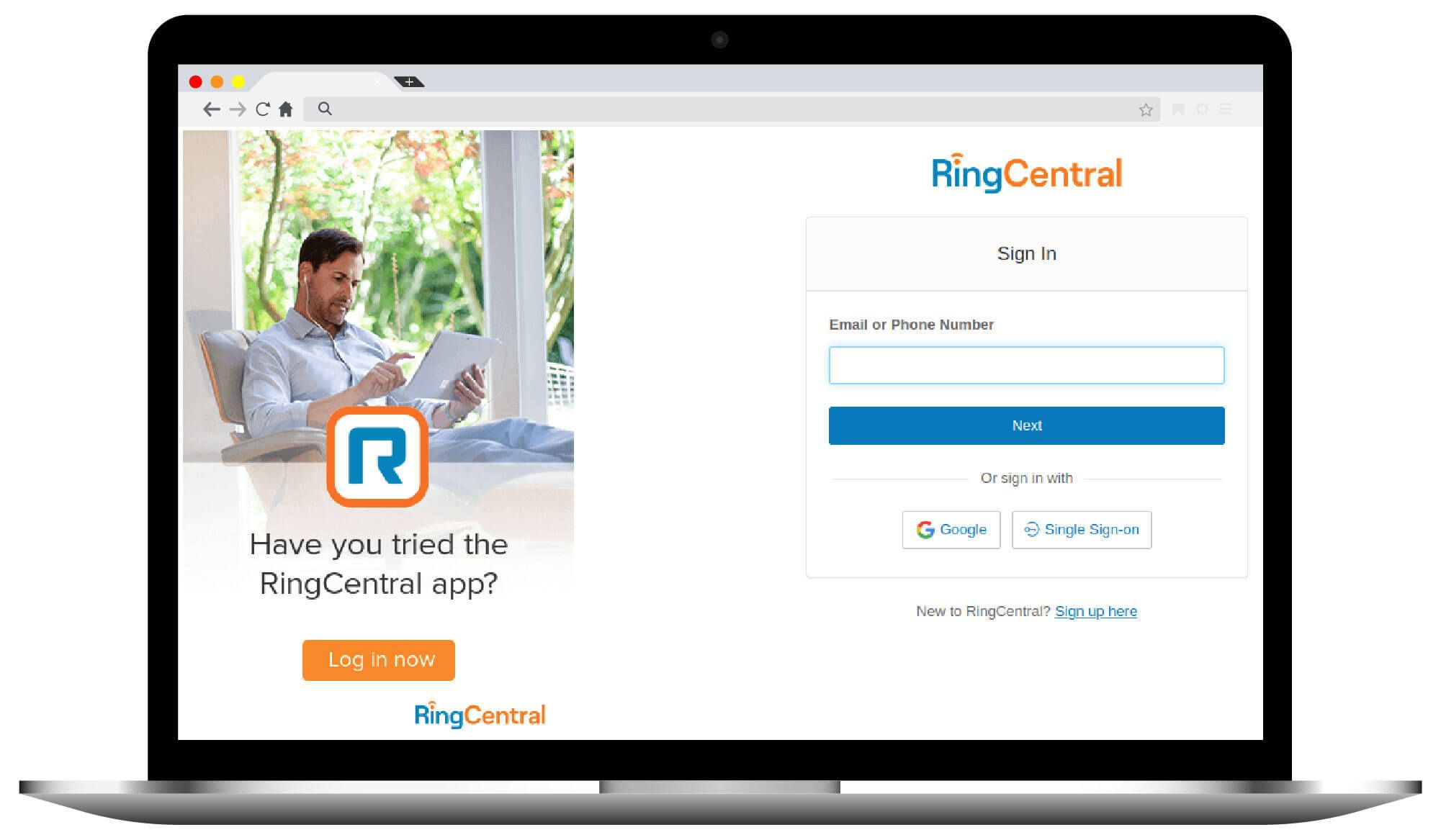 Key Features
An integrated VoIP CRM.


One-time technical set-up and configuration to start working.


VoIP integration to work as a complete suite of call center software.


Easy to navigate through contacts, calls, and messaging tools.


All-in-one solution Call Centers and works as BPO Software.


Offers two-way communication. You Can send and receive calls and messages.


Offers Call Flipping, Forwarding, and Recording.


Records call / message timings and other things to manage logs and history.


Offers functionality to call directly from CRM Lead.


Shows Separately managers' communication history in all your contacts too.


How does Ring Central + Odoo Integration work?
RingCentral is one of the leading cloud telephony providers & has various solutions available based on your business size & requirements.
We have a direct integration with Ring Central and can offer Calling/Messaging controls directly to the screens of your CRM.
This integrated solution works as a complete VoIP service.
Who can use it?
There might be plenty of BPO automation software but this solution is best for Call-Centers where there would be hundreds of people working together & constantly connecting with their customers via calls & messages.


By having such a solution in place, we don't need to have separate solutions/devices for calling, messaging, contacts & to manage communication history.
In other words, this is an integrated CRM with direct calling functionality. It works as a complete call center system, hence will save a lot of time & effort which helps us to focus more on our core deliverables.


This Ring Central CRM Integration will just be the best fit as in a call center software / BPO Software. It provides complete BPO automation.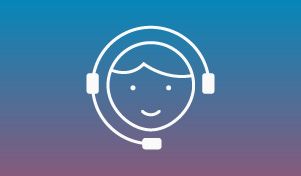 Call Centers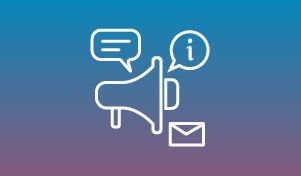 Marketing Agencies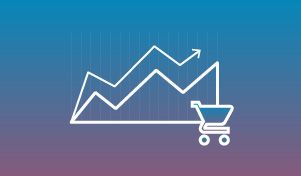 Sales and Support Executives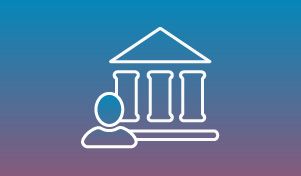 Banking Professionals and Service Companies


Call Center Software
CRM is quite different in BPO companies. They need to have more accurate, stable & VoIP-enabled software to offer all features in one single screen.
RingCentral API Integration with Odoo has this capacity & helps to become a bridge between CRM & calling activities.
VoIP integration might be possible in many other base solutions but RingCentral + Odoo CRM Integration is far more smooth & user-friendly than those.
FAQs
RingCentral is one of the best US-based cloud telephony providers. It offers various telephony solutions to work as a stand-alone solution & also to get it integrated with other software. We have integrated Odoo with RingCentral to offer a complete suite of calling & messaging systems while managing contacts & communication history.
Which are the major benefits of using Odoo+RingCentral Integration?
The best thing about having this integrated solution is we don't have to use multiple hardware devices & Apps to manage tasks like Calling, Messaging, Contact Management, Communication History & Reporting. We are getting every functionality in one single screen which obviously saves us a lot of time & effort.
What version of Odoo do we need to set-up this solution ?
We are currently having this solution in V14 both for Enterprise & Community edition.
Can we receive incoming Calls / Messages?
Yes. It's not just about being able to connect with your customers but it offers Two-Way Communication. Your customers can also get in touch with you via Call or Text Message. Not only that but we can manage a complete history of communication with all incoming/outgoing conversations. This call / messaging log can be viewed inside a customer & also in RingCentral Logs for all customers in general.
Can we send WhatsApp Messages from this set-up?
No. This solution helps us in establishing connections via Phone Calls & Text Messages. Though the solution is flexible enough to customize & it is allowing us to develop extra features on top of what it has now.
How do we manage contacts here?
This solution is perfectly integrated with Odoo. Hence contacts created in Odoo will directly be available to connect with via RingCentral Calling & Messaging Controls. Communication history can also be viewed individually inside each of the customers/contacts & a general list of contacts can also be viewed who have been in conversation with us so far. So it easily manages contacts.
Can we forward an on-going call in this solution ?
Yes. Apart from just offering us the Calling / Messaging features, it has something extra for us too. When over a call, RingCentral pops-up with a smart control pad with all the functionalities to Call, Hold, Transfer/Forward, Call Flipping, Call Recording & many others. It helps us to manage the complete flow of business by having to perform two-way calling on the daily basis.
Can we customise this software?
Yes. We have a complete suite ready but we always have options to get it customized as per customer's requirements. Odoo is flexible enough to have it & use it in the way we want.
There's Something Special for You!
Click below links to know more...