TALENT MANAGEMENT SYSTEM
Align The Right Person With The Right Job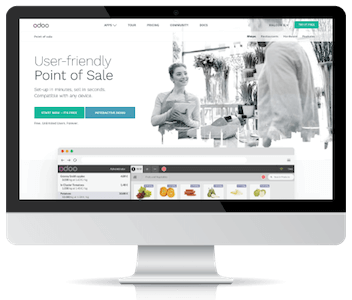 Talent Management Strategy.
Sourcing, Selection, and Onboarding.
Internal Mobility and Workforce Planning.
Performance Management, Career Development, Leadership Development and Succession Planning.
FEATURES OF TALENT MANAGEMENT SYSTEM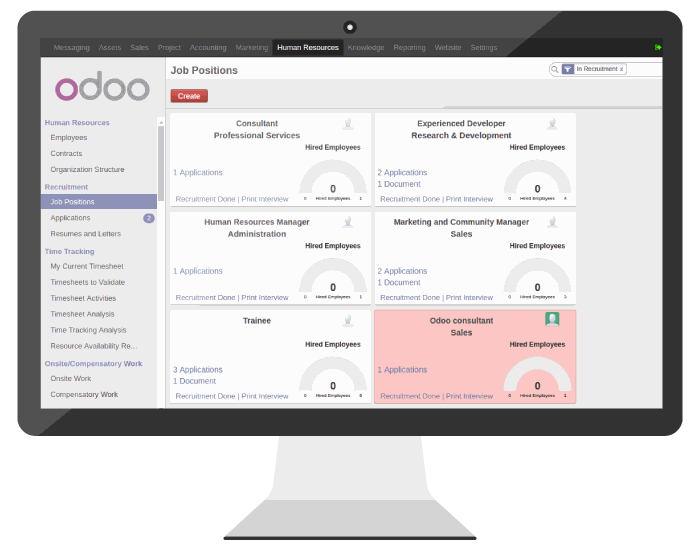 Manage Your Hiring Process
Plan your process, Job analysis, Job vacancies, Job description and Job specification as per your need. Handle everything internally in a simple and professional way.

Track Job Offers And Create Applicants
Track job offers directly from the application and even create applicants, date of interviews and meetings.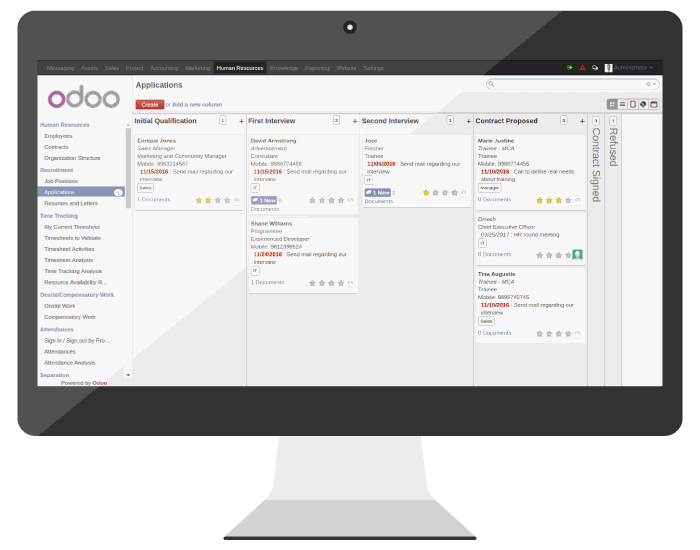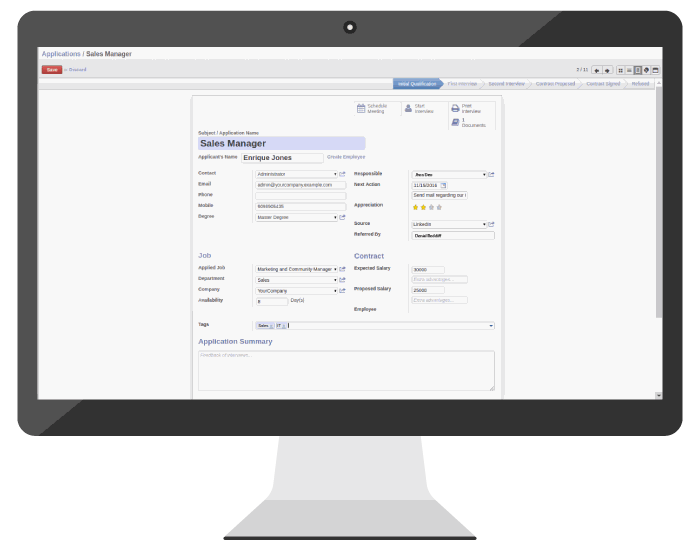 Customize Your Recruitment Process
Define your own selection and interview process. Create your own hiring stages and strategies.
Integrated Questionnaire
Create your own question/survey and choose a candidate as per their results.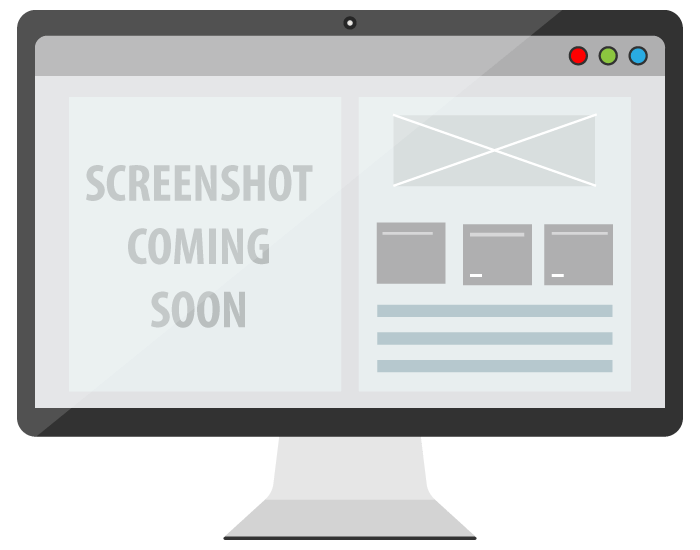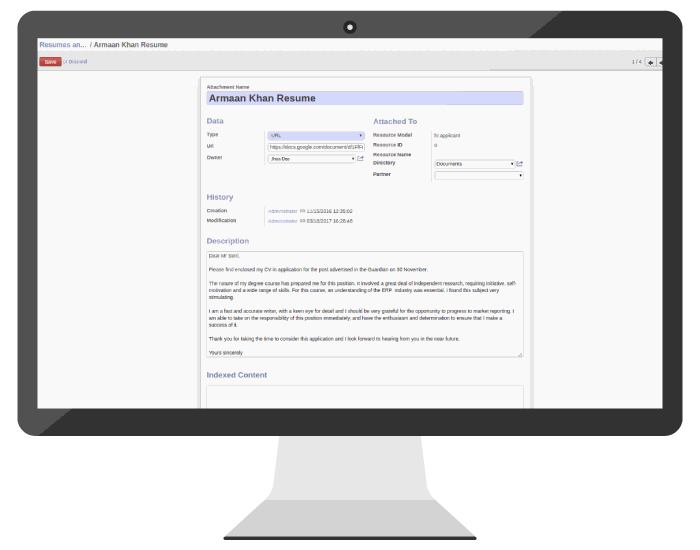 Application Management
Track applicants, index resumes and important letters and search profiles as per your requirement.
BENEFITS OF TALENT MANAGEMENT SYSTEM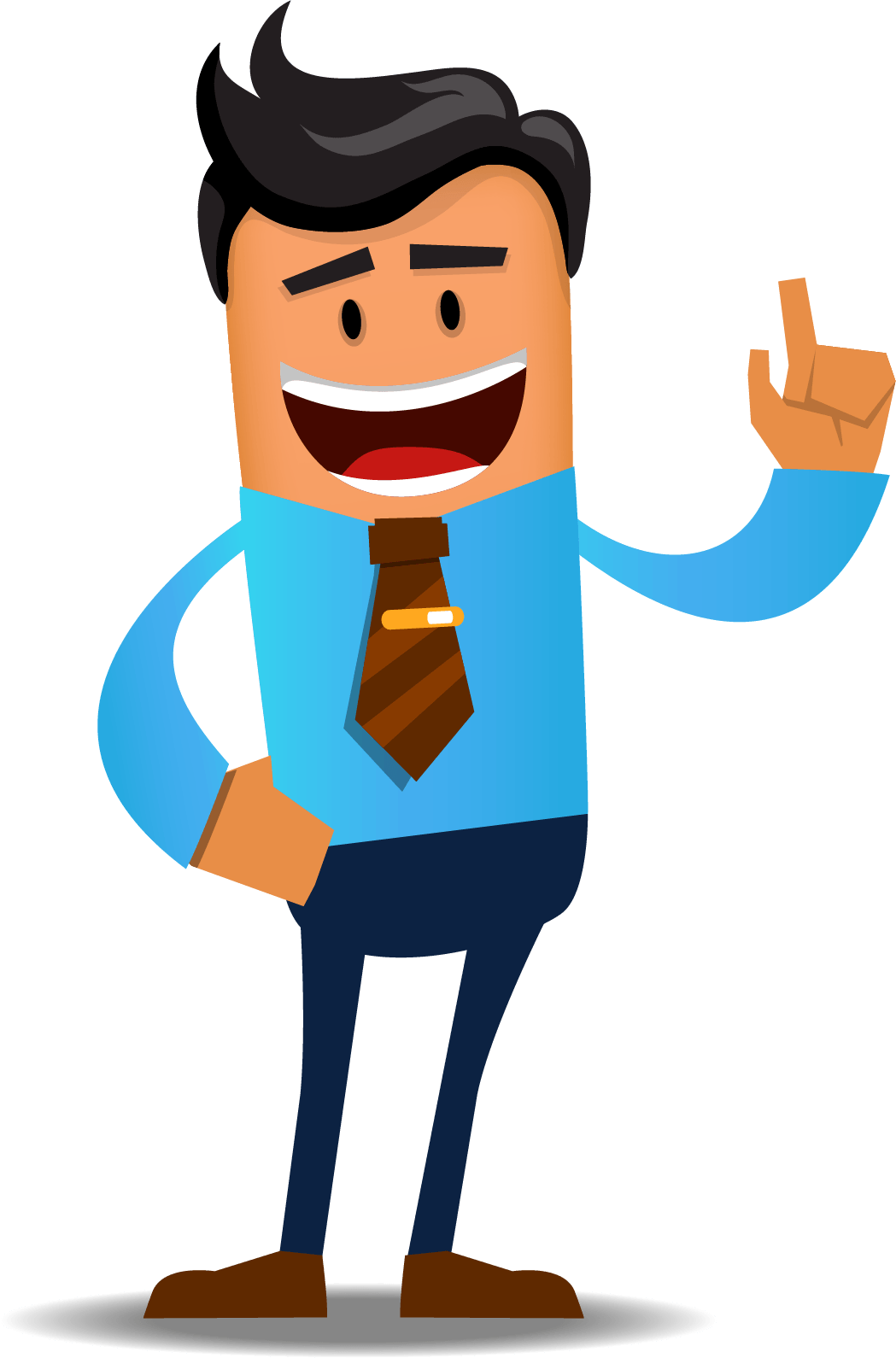 Benefits Of New Skills, New Talents, And Experience To Organization.

Compliance With Reservation Policy Becomes Easy.

Good Performance Is Rewarded.

Enhancement Of Employee Morale And Motivation.

Candidates Are Already Oriented Towards Company.

It Is Less Costly.

Organizations Have Better Knowledge About The Internal Candidates.