RESTAURANT TABLE RESERVATION SOFTWARE


HOW IT WILL BENEFIT RESTAURANT?
Easy Table Reservation
Procedure
Excellent Diner's
Experience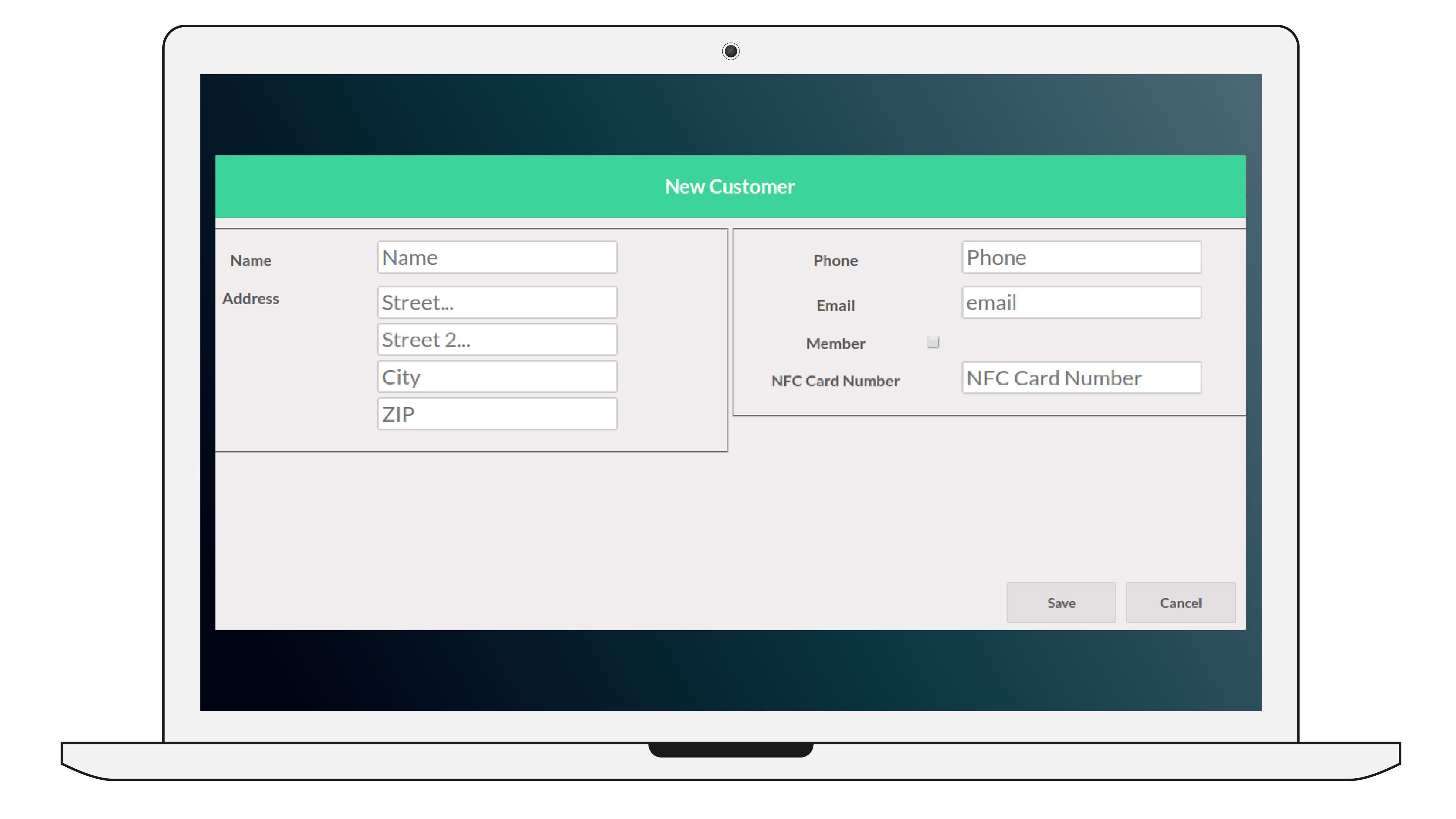 Membership Card
Assign NFC card number (Membership Card) to your Members. This will help to book a table at a particular time by just scanning the NFC card of that member. You can also search for a reservation by simply using the NFC card number of that particular customer.
Waiting List
Displays reserved orders that are put on the waiting list. This feature enables you to do better table management and maintain orders.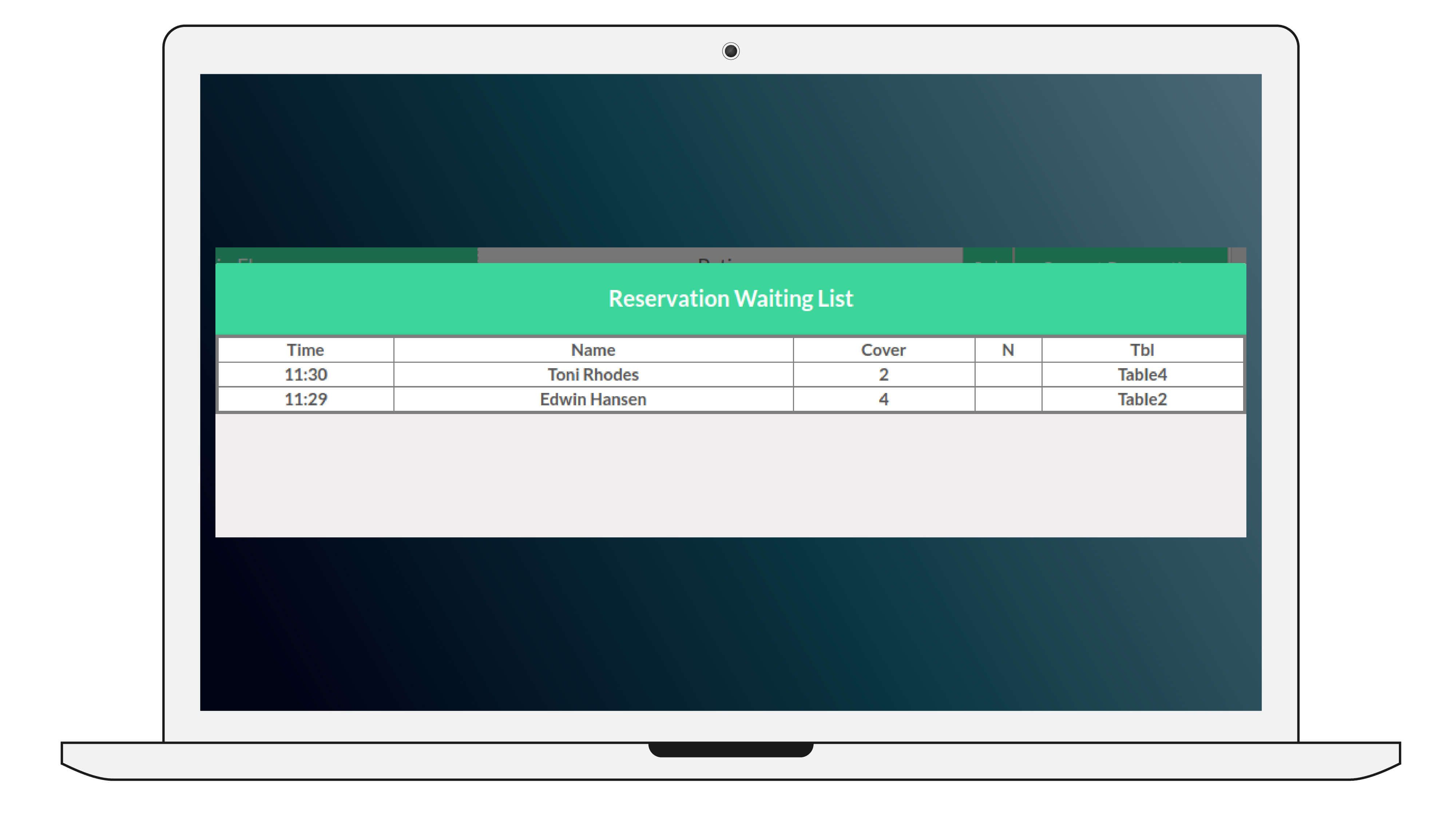 Other Supporting Functionalities
Create Customer and assign membership number.
Order screen for monitoring all the current orders
Manage waiters operations
Possibility of adding another payment gateway
Grid view : Easy reservation, block slots, create a new table
Cover count : Number of diners at a specific time
Reservation : Reserve a table,create a customer on the go
Manage restaurant floors and tables
Waiting List : Move a reservation to waiting for some reason.