Property Management Software
Curated Real Estate ERP Software Solution to Organise and Centralise Your Properties!!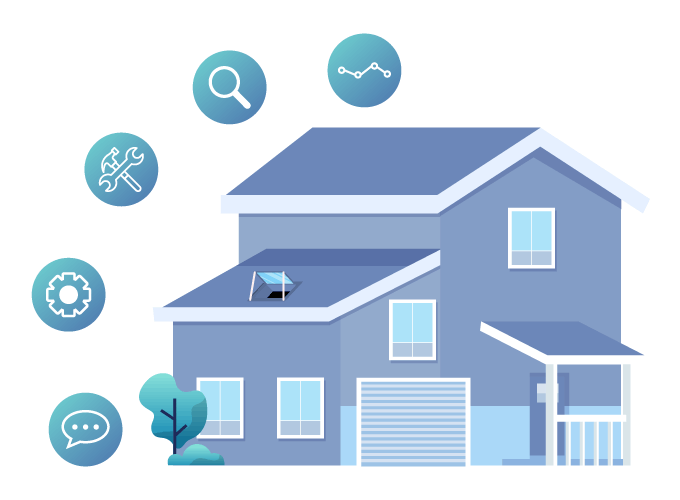 A Comprehensive Property Management solution helps you to manage all kinds of Assets.
A web-based system enables users to search through different types of properties.
PMS is a system for property owners to list their property for rent/sale based on requirements.
Property Dashboard gives you a quick overview of your properties with the current status.
Easy property configuration allows listing assets in a short time (Include Photos and videos).
Property management software assists to communicate between tenants and Owners electronically.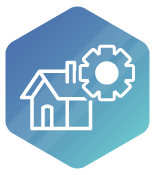 Property Configuration
Add a new property with details including Area, Rent, Occupancy, utilities, nearby Amenities.


Add a number of photos and sub-properties.


Get Location option will automatically select the longitude and latitude for a specific property.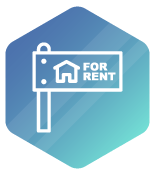 Tenancy Management
Automatically analyzes tenant's credit, criminal record, and rental history to make suggestions.


Property management software helps to create and renew an online tenancy, generate receipts, tenant management.


Rent Scheduling Provides the information of payment received from Tenancy, generates invoices.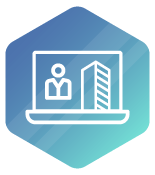 CRM Functionality
The application can be generated directly from the property portal, it assists Property Managers to find the requirements of applicants.


This allows communication between tenants and property owners.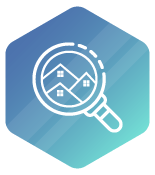 Property Search
It suggests finding a property based on types such as Flat, bungalows, or office.


Suggested property option on the web portal which helps you to find a similar property if the current one is booked.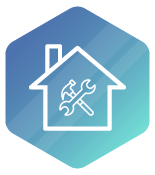 Maintenance Management
Property maintenance Application helps you to create and schedule maintenance activity online and assigned it to a specific team with a responsible person.


It also helps to create an invoice for property maintenance costs.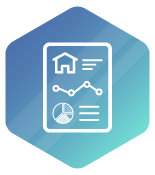 Reports
PMS offers different kinds of reports which allow analyzing the property information, tenancy contract expiry details, income, and expenditure.
FAQs
What is PMS?
Property Management Solution is software that helps to manage overall functional activities including property management, agencies, managers, and clients.
Who can use PMS?
Property Management System can be used by Real Estate Brokers, Property Manager, or Real Estate Firms who deal with Rental Business.
What does Property Management Software offer?
PMS offers multiple features like adding a new property with basic details like rent, sell price, utilities, and search options for customers. Add multiple properties as per requirements.
How does it help Property Rental Firms?
Firms can add all property details on a single stage and it helps for keeping track of rented properties, vacant properties, and managing accounts.
Does it provide Multiple Properties to list?
Yes, It provides multiple properties and users can also add sub-properties in a single property.
Can I assign Manager to a Specific Property?
Yes, a property can be assigned to a property manager to manage its all workings.
What are the Benefits of using PMS Software?
- User-friendly
- One-stop solution with the listing, Rental, CRM, and Accounting features.
- Property Management can be done very easily from a single solution.
Does it offer Maintenance Management for a Property?
Yes, it helps to manage the maintenance Teams, Subcontractors, and Schedule Maintenance activities.
Still, Have Some Questions?
Check out the below links to know more!