Ability to manage the entire process from an issue of the tender to awarding the contract.
Issuing tender requests on-line to qualifying registered companies either for free or for a fee.
Automatically notify participating companies with any changes to tender or specifications.
Access control allowing for limited procurement persons to manage the tender process using passwords.
Capture tender details; facility to alert users regarding tender submissions.
Capacity to store and retrieve historical tenders.
BENEFITS FOR YOUR BUSINESS

Detailed Records Are Kept Like Times And Dates Of Submissions, Win And Lose Statistics With Interrogation Facilities

Costs Are Reduced For The Preparation And The Distribution Of The Documents

A Full Trail Of Audit Change And Updates, Questions And Actions Are Kept

Master Templates Can Be Available For All Types Of Sourcing Activities To Cut Down Drafting Times

Securely Managed Tenders Can Be Issued To Selected Bidders Through Error Freely And On Time

Tenders Can Be Sent Out And Received Electronically Via An Online Portal With Or Without Attachment
Monitor Your Projects; Anywhere - Anytime

Measure The Efficiency Of Your Marketing Campaign

Previous Bids Are All Kept In One Place For Reference
Delivers integration, innovation, agility also configure and scale while staying secure.
Can help to boost ROI and get more out of existing investment.
Bring your contracts alive and increase on-contract spend by making employees comply while they purchase without them even noticing it.
Full browser functionality on any device, plus iOS and Android Apps to enhance the mobile experience for key functions.
One interface layer across all ERPs, means unparalleled business agility, visibility, adoption, and compliance.
Usability requires being intuitive, consistent.
WHY PURCHASES REACQUISITION SYSTEM?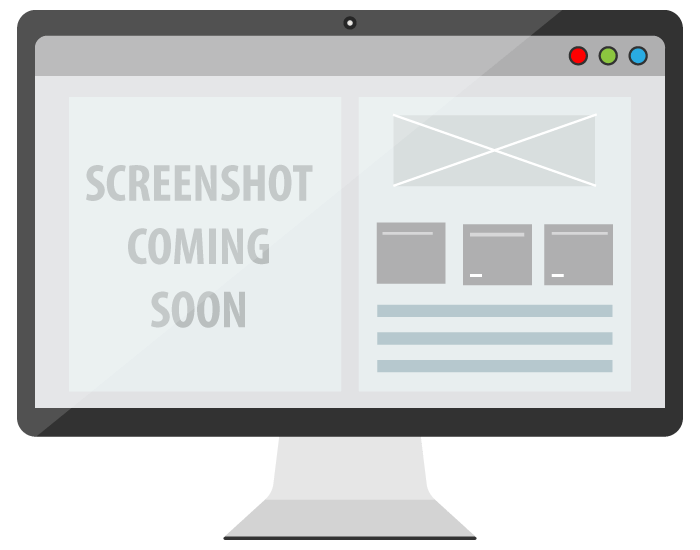 Saving as Saving
Every User in Every Department Across the Enterprise Can Turn on This Service and Deliver Measurable Business Impact to Their Organization's Bottom Line.
Business Processes, Workflows, and Data Are Pre-integrated Across All Business.
Cloud
Your Data Is Private and Secure.
Expert Level Cloud Security, State of the Art.
Communications Cannot Be Compromised by Third Parties.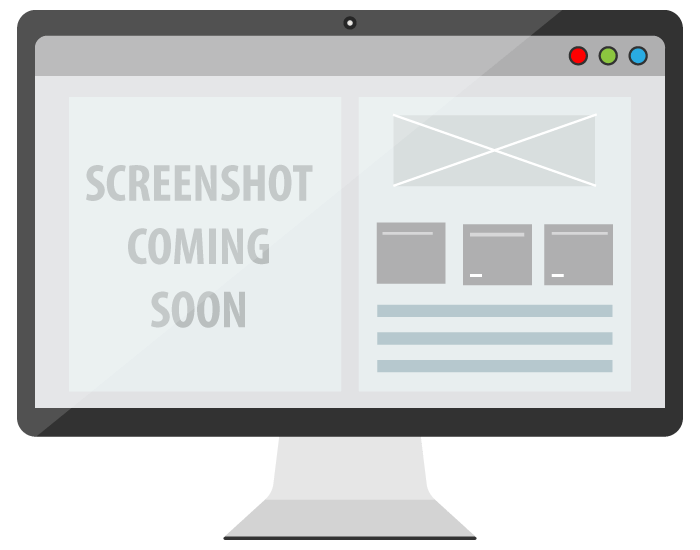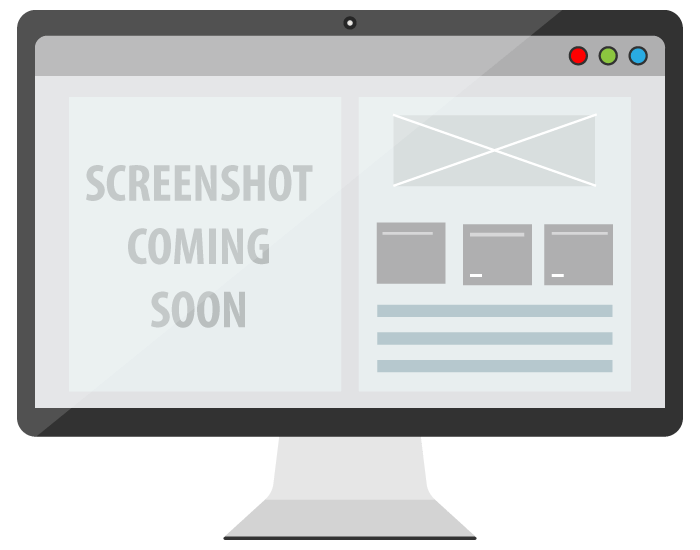 User Adoption
Full Browser Functionality on Any Device, Plus Ios and Android Apps to Enhance the Mobile Experience for Key Functions.
Delivers Integration, Innovation, and Agility Configure and Scale While Staying Secure.