Club Management is a web-based back-end software that is specifically designed to run all your club operations effortlessly to create a mesmerizing club experience for your customers. By using club software you will be connected with all the activities of your members and this will allow your executives to organize and manage all club activities within one software. This software is also designed to increase your revenue and brand identity.
The software is modular and hence you can opt for required functionalities which best suits for your club. Major functional modules are Biometric Access, Custom Website, POS, Membership, Restaurant Management, Hotel Room Management, Spa and Salon, Gym and Game Zone Management.
Membership and Biometric Access
Membership registration, fees collection and card allocation, check-in by using fingerprint or membership card.

Custom Website
Design and develop the website, List our facilities, book facility, pay online and inquiry.

Point Of Sale
List out all services/products, add to clients folio, easy checkout, discounts and more.

Restaurant Management
Manage table, manage waiter, manage kitchen screen, order list

Spa / Health & Wellness Management
Content here

Gym and Fitness Centre Management
Content here

Facility Management
Content here

Employee Shift and Availability Tracking
Content here

Event Management
Content here

Hotel Room Management
Content here

Modules for Back-end Team
Content here

Additional Experiences
Content here
Key Features:
Membership Management




Biometric Based Entry




Website for Inquiry, Information and promotional activity




Centralized POS to manage folio




Sales Report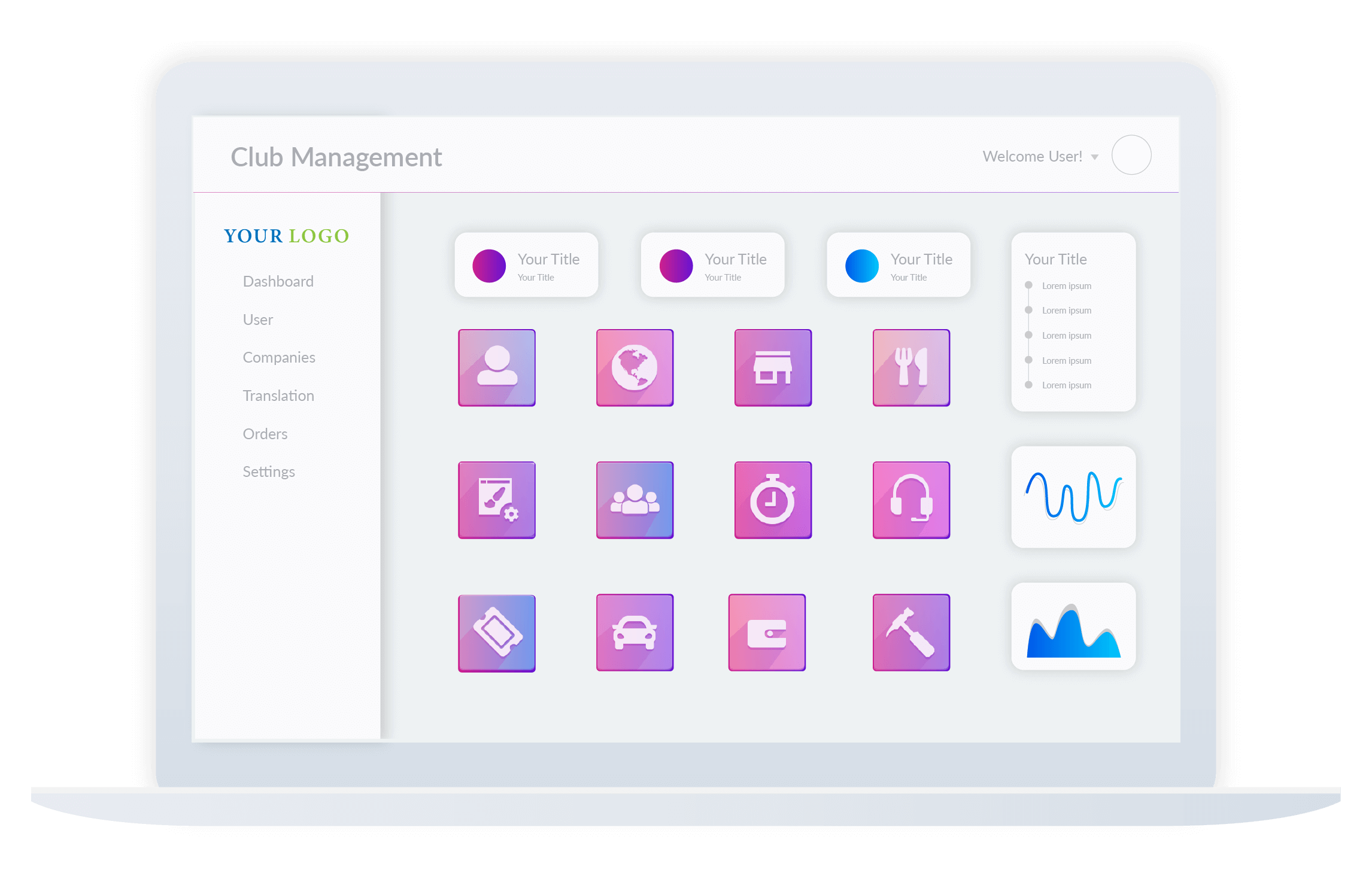 Key Benefits:
Centralized Management




Quick Analysis Report




Easy Accounting




Operational and Maintenance support